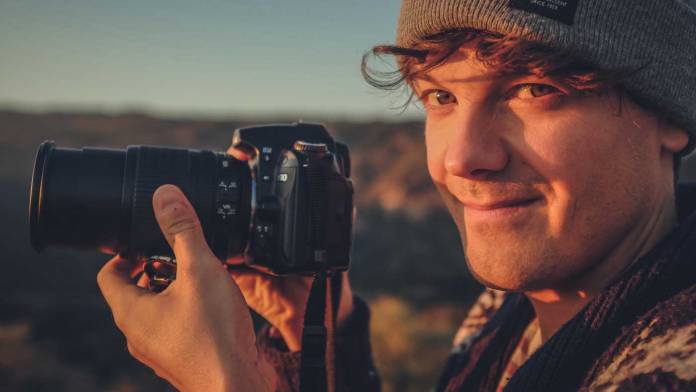 Content must always be crafted and conveyed within a context. In order to be most effective as media-based communicators, we need to know more than just the details of what needs to be said. It is not enough to merely cover the content that needs to be presented. In order to design an impactful experience that truly resonates with an audience, it is a prerequisite that we first have informed insight and understanding of the wants, needs, interests, experiences and desires of that specific audience.
Without that understanding, an otherwise well-crafted production might fail to deliver the intended message. Or, it might not match the expectations of the target it aims to influence. As Stephen Covey identified in his classic book The Seven Habits of Highly Effective People, in order to be highly effective, it is wise to begin with the end in mind. In the world of video production, this means making creative decisions — scripting, talent selection, locations, graphic styles, music options and edit pacing — with the tastes and preferences of the end-user in mind. In this case, that's the intended viewing audience. You must cater to your target audience not merely as an afterthought, but from the outset.
Consider, for example, the task of creating a simple fire safety video. Without knowing anything about the specifics of a viewing audience, the production would need to stay middle-of-the-road in appeal. It may come across as bland or vanilla, not really appealing to any particular demographic. How might the producer's creative choices change, however, if he or she knew that this particular video would be played at a series of middle school assemblies? Or what if, instead, the intent was to educate senior citizens living alone? The differing style preferences, attention spans, vocabularies, musical tastes and life contexts of these two audiences could and should have a drastic influence over the approach. Knowing your audience changes how you write, shoot and edit the program. Understanding your audience is incredibly important to communicating content effectively.
Understanding your audience is incredibly important to communicating content effectively.
Largely because of this reality, Videomaker conducts an annual survey of our audience to give us insight into our readership. We look at the valuable input you have provided and apply changes to the way our website is set up, to the type of content we cover and to the resources that we offer. The information that we gather helps us craft content that meets the specific needs and interests of you, our reader. And it helps us do it in a more personal and well-informed manner.
Here are some key reader statistics that we found interesting. Perhaps you fall into one or more of these categories. More than 53% of Videomaker's readers are actively working in the video production industry. 61% of Videomaker's readers consider themselves hybrid shooters who shoot both photos and video. More than 35% use DSLRs or mirrorless cameras. Perhaps not surprisingly these days, more respondents use mobile devices than cinema cameras; 13% using smartphones or tablets to capture video versus 7% using cinema cameras. 75% have been making videos for at least 6 years, and 75% have been following Videomaker for at least 3 years.
Our desire is to deliver content that applies to you in a practical way. Our annual survey helps inform the decisions we make as we seek to inform, instruct and inspire you, our reader. Thank you to everyone who provided these insights.