Stock video sometimes gets a bad wrap in the filmmaking community. In reality, however, we see stock video used every day in any number of applications. Below, you'll find our selections for the best places to look for stock video. Then, we'll go over the factor we considered when comparing different offerings so that you can find the best stock video for your production needs.
---
The Editors' Choice award recognizes exceptional video production equipment, software and services. These products must help videographers be more effective storytellers while being affordable, easy to use and dependable. The products must also deliver a superior user experience.
---
Best a la carte stock video
VideoHive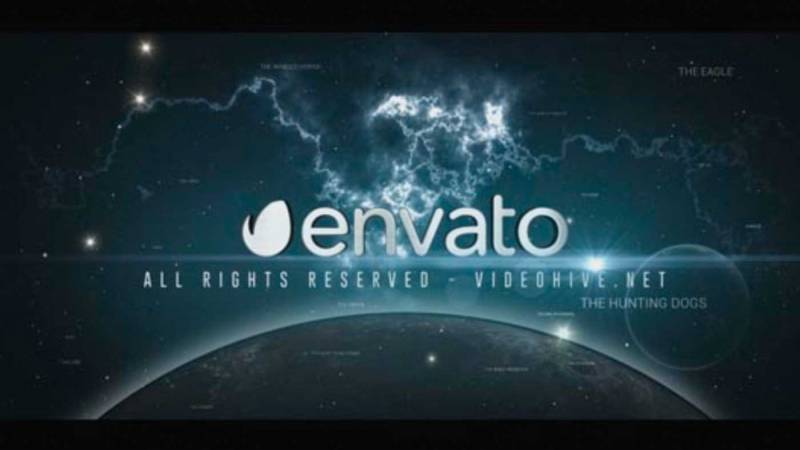 Strengths:
Over 1 million video effects & stock footage clips
Pricing starts under $10
Part of Envato Market, VideoHive offers a large library of royalty-free footage, motion graphics elements and templates. From simple shots of clouds or landscapes to composite-ready elements like drops of rain in front of a green screen, VideoHive has plenty of variety to suit nearly any production. This, combined with price tiers to fit any budget, makes VideoHive a promising first stop in your stock media search.
Thanks to a community-driven approach, users can contact project authors to view their portfolios and ask questions. User-compiled item collections on a variety of themes make browsing easier, as does a weekly summary of the most popular clips. Robust search and filtering options help narrow down the options even further.
Pricing starts at under $10 per item and goes all the way up into the thousands. The site also gives away a selection of free elements each month.
Starts at under $10 per item
Best subscription stock video
Storyblocks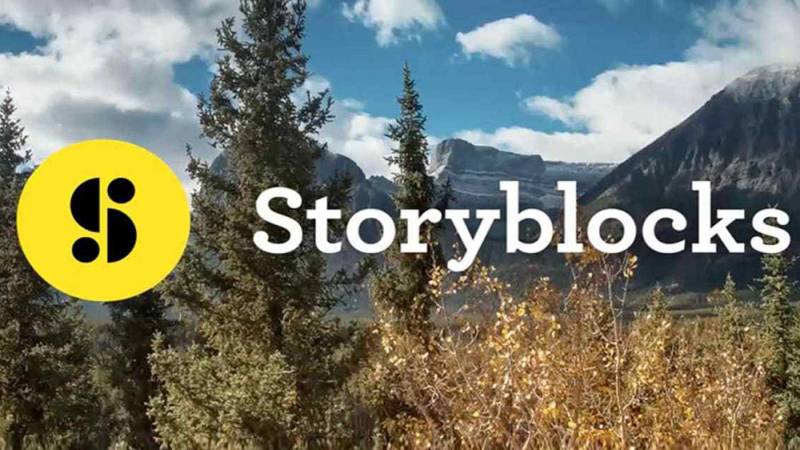 Strengths:
Unlimited downloads
Lifetime license
Formerly known as VideoBlocks, Storyblocks aims to provide affordable creative content as a one-stop-shop for stock video. Top-tier subscriptions include unlimited downloads from the full Storyblocks library, which also includes stock audio and image in addition to a huge collection of HD and 4K video clips. Unlimited Video and Basic Video subscriptions are also available for those exclusively interested in stock video.
The Storyblocks Library is updated frequently with thousands of new clips that can be accessed at no additional cost. The library is organized into both categories and curate collections to make browsing more intuitive. Content can be used multiple times for commercial and personal projects. Anything you download is yours to keep and use forever.
The Unlimited Video plan comes in at $39 per month, but you can save substantially with the annual billing option.
Monthly: $39
Annually: $199
---
Factors to consider
To find the right stock video library for you, you'll need to consider the type of project or projects you're working on. Especially when shopping for subscription options, consider both the size of the library and the quality of the clips. You might find you prefer browsing a smaller library of high-quality clips. Or, your workflow may demand more variety. Look around at the different stock video library to determine which you are likely to get the most use from.
Licensing
Licensing is another factor you'll need to consider when searching for the right stock video to complement your production. To determine what type of license you need, you'll have to think about how the project will be distributed and how many times you want to use the specific clip in question. It's important to understand the license that you're buying and any accompanying restrictions.
The licensing rights that you buy when you download a stock video clip determine where and how you can use that clip. Even free stock media usually comes with a license that limits your use of it. To avoid any issues, read all licensing information carefully to make sure your intended uses fit within these legal bounds.
Finding free stock media
if you're on a tight budget, it is possible to find free stock video clips — just know that the quality and licensing restrictions vary from site to site, so keep that in mind during your search. Still, it's worth looking at sites like Pexels, Pixabay and Videvo if paid stock video is outside your budget.
Next steps
Now that you know the basics of shopping for stock video it's time to find that perfect clip for your next project. For more information on finding and using stock video and other kinds of stock media, see Stock media: How to find and use the best stock photos, videos, music and more.