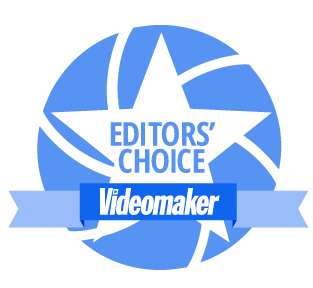 iZotope Inc has released RX 9, the latest version of its industry-standard audio repair and enhancement tool. The software is available in Standard and Advanced versions. RX 9 is available as standalone options and also as part of version 6 of iZotope's RX Post Production Suite of programs.
Hum removal
The update includes brand new features along with improvements to some of the existing modules. iZotope added a new Dynamic mode to the De-hum tool to remove hum and interference in a single pass. This allows you to eliminate radio interference or camera fan noise from your audio recordings, for example.
History list
With the new History list function, you can view up to thirty undo steps. In addition, the Restore Selection option allows you to roll back your audio selection to any step within your History list.
Spectral Editor
Another new module in RX 9 is the Spectral Editor. With this, you can clean up sounds directly in Logic. Based on the ARA plug-in extension, the Spectral Editor allows you to remove noise without having to jump between Logic and RX.
Advanced upgrades
There are additional updates that are only available in the Advanced version of RX 9. iZotope has improved its Dialogue Isolate module with its machine learning technology. The feature makes it much easier for you to remove background noise to get clean dialogue. This is ideal when you need to separate dialogue from environmental sounds such as crowds, traffic, footsteps, or weather.
Another update only found in the Advanced version is Complex Ambience Match. With this module, you can connect dialogue and ADR cuts with real background movement and textures. iZotope claims it will work with a range of ambient sounds, including ocean, wind, traffic, crowds and more.
Post Production Suite 6
Post Production Suite 6 is iZotope's flagship suite of programs. As well as RX 9 Advanced, it includes Dialogue Match, Insight 2 metering, Symphony 3D, Stratus 3D reverbs by Exponential Audi and more.
Introductory offers
RX 9 is available now. iZotope is charging $399 for the RX 9 Standard option and $1,199 for RX 9 Advanced option. However, iZotope offers introductory discounts meaning you can pick the software up for $299 and $799, respectively. RX Post Production Suite 6 is also on sale at $999, saving $1000 against the regular price of $1,999. To learn more, head to www.izotope.com.