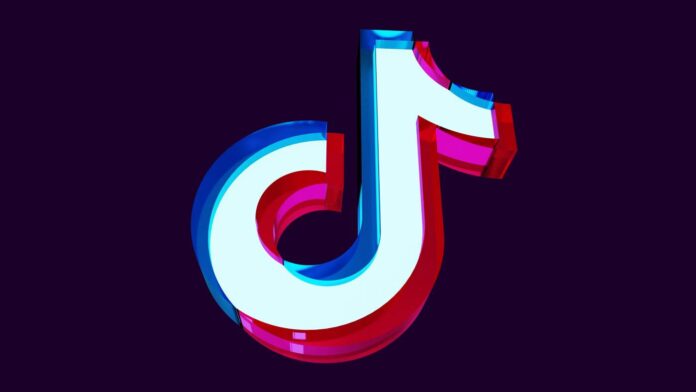 Video-sharing site TikTok has joined the increasing number of companies that have limited or withdrawn their services in Russia. The actions follow Russia's invasion of Ukraine and the ongoing war.
36 million users in Russia
TikTok has suspended livestreaming and the ability to add new content to its platform in Russia. There are around 36 million users of TikTok in Russia, so this action will have a significant impact.
Fake news laws
Companies such as Netflix have cut their services directly in protest of Russia's invasion of Ukraine. However, TikTok has stated that its action is in response to Russia's tough new law created to crack down on misinformation about Russia's armed forces.
TikTok's statement
In a series of posts on Twitter and a story in their own website newsroom, TikTok stated:
"TikTok is an outlet for creativity and entertainment that can provide a source of relief and human connection during a time of war when people are facing immense tragedy and isolation. However, the safety of our employees and our users remain our highest priority."
"In light of Russia's new 'fake news' law, we have no choice but to suspend livestreaming and new content to our video service while we review the safety implications of this law. Our in-app messaging service will not be affected."
"We will continue to evaluate the evolving circumstances in Russia to determine when we might fully resume our services with safety as our top priority."
New laws
On Friday, March 4th, Russia introduced new laws aimed at people who write news deemed false about the military. Anyone who breaks the new laws could face up to 15 years in jail. However, the Russian definition of fake news is far from reasonable. For example, the Russian government says that the conflict in Ukraine must not be called a "war." Instead, it must be called a "special military operation."
The war in Ukraine is now moving towards its third week. It may therefore be some time before TikTok resumes its service in Russia.