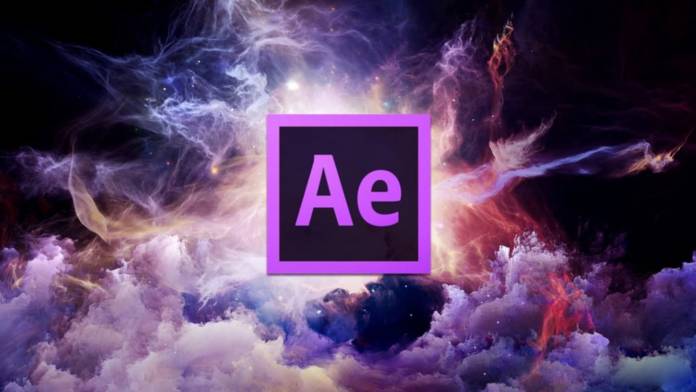 Templates are a great way to speed up your workflow. You also don't need to spend a lot to get them. We will tell you where the best free After Effects templates are.
So, where can you find these templates? We've compiled the top sources where you can get free templates you can use in your After Effects projects. So, here are the best free After Effects template sites you should check out:
Adobe Stock
Now, templates on Adobe Stock aren't free, even if you have a Creative Cloud subscription. However, there is a temporary option that will allow you to get free templates. To use Adobe Stock, you have to subscribe to the service for $29 a month, but Adobe also offers a free trail run for 30-days. So, if you just need to get a few templates quickly, you can just sign up for Stock and cancel right after you finish your project.
Of course, this only works if you are doing one or a couple projects within the 30-days trial. It's a temporary source that probably won't be super useful for professionals looking for a free source they can keep coming back to. But, if you need templates for a single passion project or a school assignment, this is an option for you. Just make sure to cancel your subscription after you're finished with your video and within those 30-days.
Motion Array
Motion Array is an After Effects source that offers both free and paid templates. You will need to sign up for an account with Motion Array. For the free option, you won't have to pay a dime to get access to template downloads. However, you will be limited to the free downloads only. Additionally, you can use all the templates you download from Motion Array for commercial use. If you do decide to upgrade to the paid options, you will have unlimited access to all the After Effects templates on Motion Array.
Videezy
Videezy offers a number of After Effects templates you can use for free. Unlike Motion Array, Videezy doesn't require you to have an account to download After Effects templates. They have a lot of moving-text title templates that you can use for introduction text or titles in your videos. There is a paid option, the Pro option, if you want. However, again, you can just go onto the site, select a template you like and download it.
Motion Stacks
While Motion Stacks is mainly dedicated to paid After Effect templates, you can find free templates on the site. To find them, you can look up "free" in the search bar. After that, you will see a number of templates that you can use for your projects. There are a number of text title templates, but there are also some more focused on motion. To download, you do not need an account with Motion Stacks. If you want access to the other templates offered on Motion Stacks, you will need to get an account for $10 a month.
Velosofy
Velosofy features more graphicly artistic-looking templates than the other sources. You do not need to have an account on the site to be able to download free templates. Interestingly, users can also submit a template to be used on the site. The site offers a number of different templates like logo, outro, banner, and intro templates.
EditorsDepot
The last source we have on our list is EditorsDepot. The site offers many templates you can use for things like YouTube video titles. You can download for free without having to make an account on EditorsDepot. A lot of the templates look like they would fit with content made for YouTube and platforms like that. For instance, they have a number of Minecraft templates. You can also use filters to search for templates based on if they are 2D or 3D.
So, that is our list. Be sure to try them all out. Since each place offers different free templates, there's no reason you can't use a mix of them. There are many other places out there that you can get free templates. These are simply some of the most popular options.