The Sony Xperia 5 III is the new smartphone from Sony Electronics Inc. Sony initially announced the model last year, but it's now shipping in the United States.
Four lenses
The Sony Xperia 5 III was co-developed with the engineers behind the latest Sony Alpha 9 series cameras. As a result, the headline feature of the Xperia 5 III is its set of three cameras. The Xperia 5 III offers four focal lengths, all of which are available for both photo and video recording. These four lenses are a 16 mm f2.2, 24 mm f1.7, 70 mm f2.3 and 105 mm f2.8. The Xperia 5 III also has optical and electronic image stabilization.
Fast autofocus
All three cameras have fast autofocus and object tracking technology to maintain sharp focus on moving subjects. The cameras feature ZEISS optics calibrated specifically for the Sony Xperia 5 III. In addition, the lenses have a ZEISS T* coating to reduce reflections and improve contrast.
Slow motion
The Sony Xperia 5 III has a range of features specifically aimed at filmmakers. You can record at up to 120 fps for slow motion playback in up to 4K HDR in addition to standard frame rates of 24, 25, 30 and 60 fps. The Xperia 5 III can also film widescreen footage in a 21:9 aspect ratio.
Cinematography Pro app
The Cinematography Pro app that comes with the Sony Xperia 5 III gives you eight different color settings to shape the mood of your videos. This includes a VENICE CS option, inspired by Sony's flagship CineAlta VENICE cinema camera. This means you can shoot video with a lower contrast curve and smooth color gradation for a more cinematic look.
Enhanced UI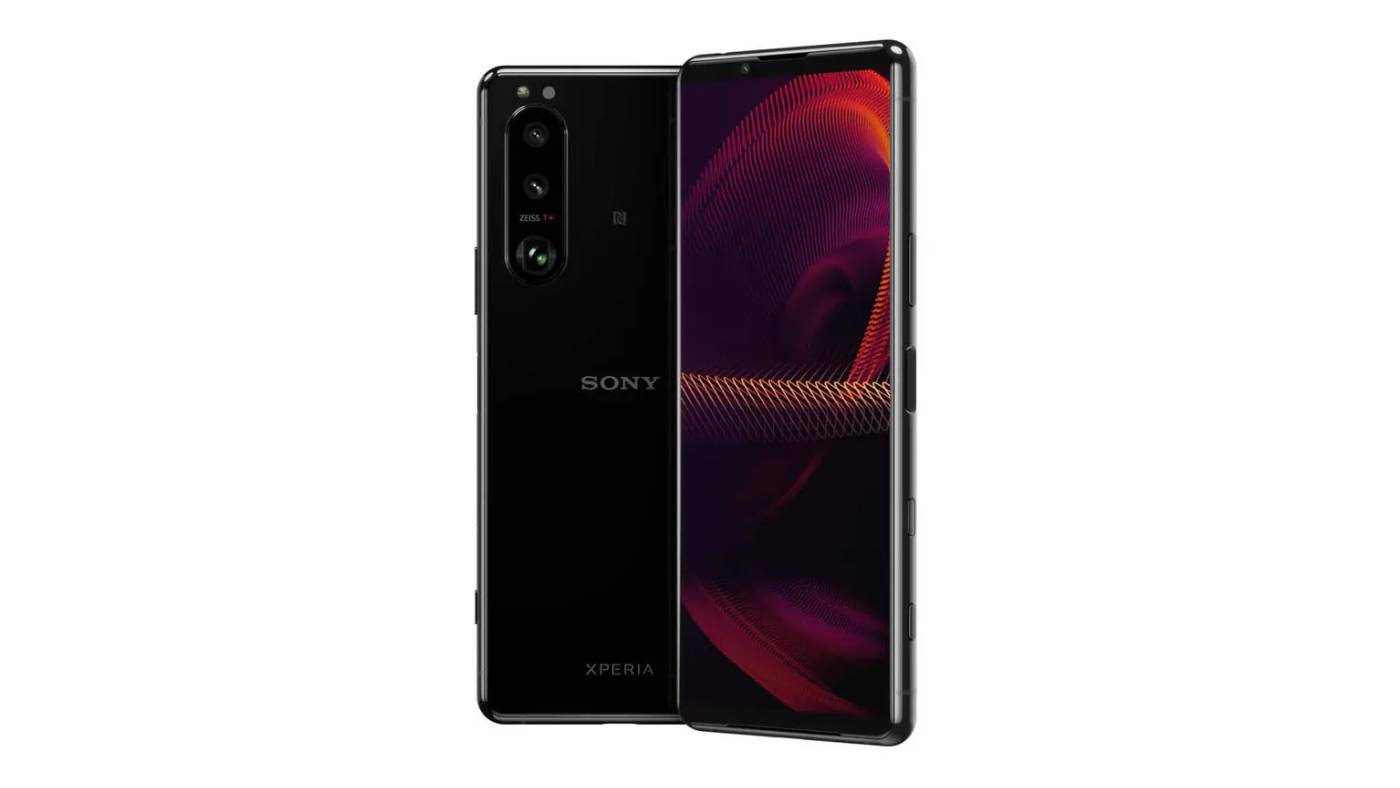 Sony enhanced the UI of the Xperia 5 III has with features for filmmakers. You can easily confirm how much memory is left and the available recording time. You can also check the parameters used on a particular clip, including white balance, ISO and shutter angle/speed. In addition, the Xperia 5 III now has an audio level meter so you can monitor your recording levels.
Powerful battery
The Sony Xperia 5 III measures 6.2 by 2.7 inches and is only 0.3 inches deep. The smartphone weighs only 6oz but has a powerful 4.500mAh battery. In addition, the Xperia 5 III comes with IP65/68 water resistance and dust protection. It also has Gorilla Glass on the front and back for increased durability. The smartphone is available in Frosted Black and Green variants and ships with Android 11.
Pricing and availability
The Sony Xperia 5 III smartphone is available as an unlocked model from Sony authorized retailers with a suggested retail price of $999. Orders placed by February 27, 2022 will receive the WF-1000XM3 wireless noise-canceling earbuds (up to a $199 value) and 43,200 Call of Duty: Mobile CP Points with purchase (a $500+ value).