Today, Nikon released its free still image and video editing software, NX STUDIO. It's an all-in-one platform for viewing, processing and editing still images and video recorded on Nikon cameras.
The NX STUDIO combines functionality from Nikon's ViewNX-i and Capture NX-D software. It adopts the ViewNX-I's XMP/IPTC information editing and preset management functions and the Capture NX-D's color control points.
Canon promises NX STUDIO has a great interface
One of the issues camera manufacturers run into when designing their software is creating a good interface. PetaPixel agrees. "To date, most if not all editing applications produced by camera manufacturers do succeed in very accurately reading RAW files but have been hampered by poor user interfaces and bad optimization," PetaPixel writes.
It seems Nikon wants to break the trend. While the NX STUDIO appears to have the same interface as past Nikon software, Nikon promises the studio improves on the formula's operation. How does it do this? According to Nikon, the menus are in categories. Thus, functions like browsing, processing/editing, and export/sharing are in categories. Additionally, Nikon says you'll feel the overall response speed for every function is much faster and works smoother.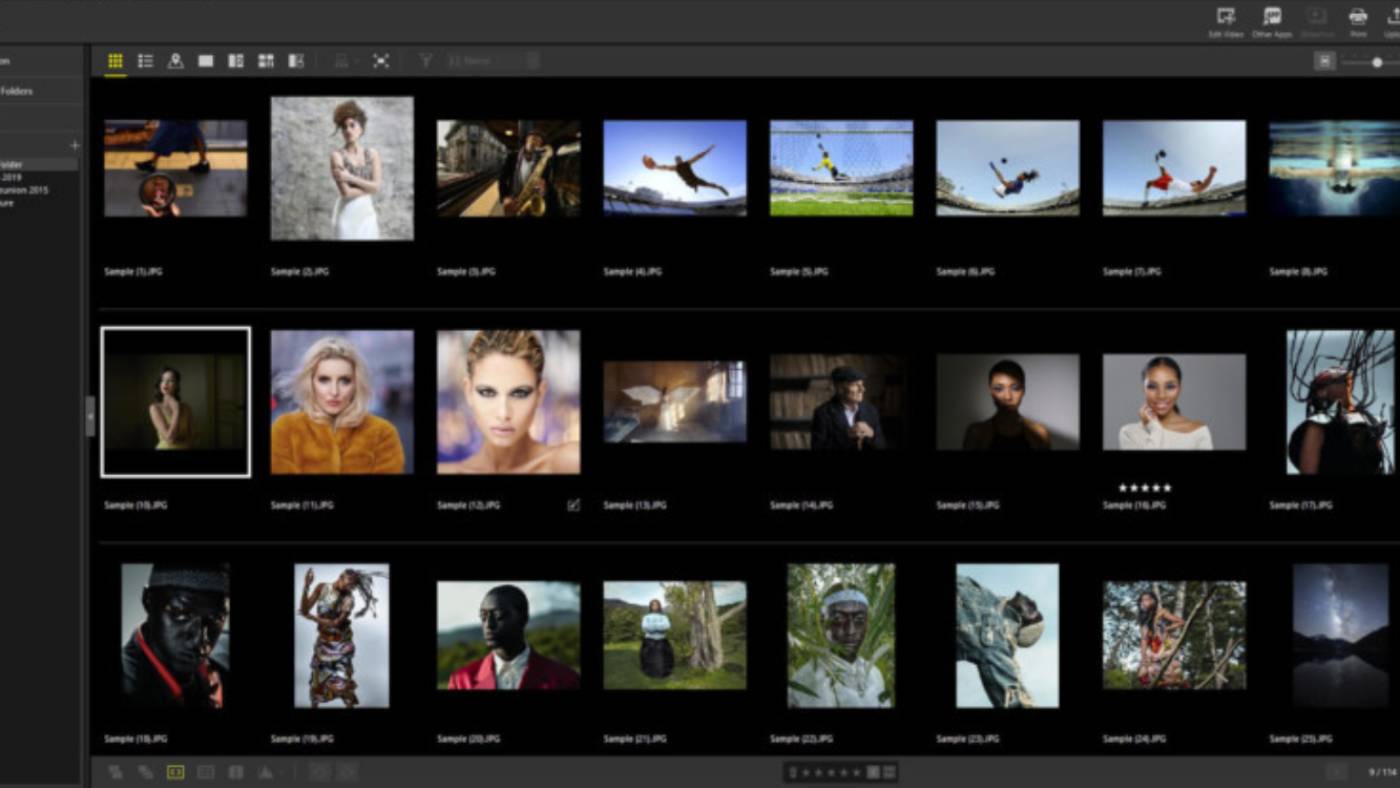 An all-in-one editing application
Nikon intends NX STUDIO to be an all-in-one editing software, allowing Nikon users to complete the entire editing process right in the application. NX STUDIO supports file types like JPEGs, TIFFs, and Nikon RAW NEF files. Additionally, the NX STUDIO supports picture controls, white balance settings, and exposure compensation for RAW data.
For the most part, Adobe rules the photo and video editing software space. With programs like Lightroom, Premiere Pro, and Photoshop, it's a tough one to bear. However, Nikon tailored the NX STUDIO to Nikon users. More Nikon-specific features may be in the works. Plus, the software is free, so it's available to anyone.
Pricing and availability
The NC STUDIO is out now for both Windows and Mac computers. It's completely free to download and use. Download it here.