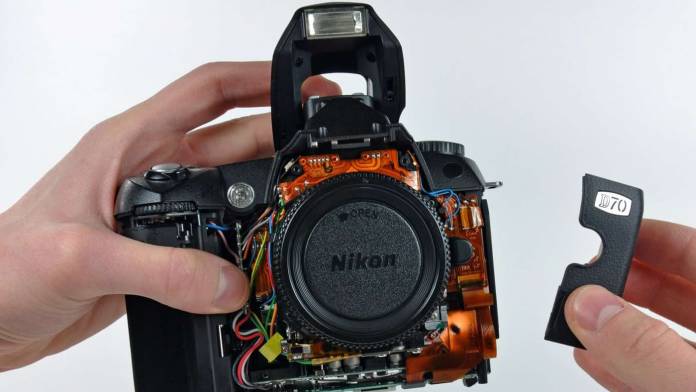 Nikon is ending its third-party repair program by March 2020. This move will delay many repairs, potentially leaving owners camera-less for a while.
Nikon will be cutting 15 third-party repair shops' access to official parts, tools, software and manuals according to a report from iFixit. This, in turn, will force camera owners to send their broken cameras to just two Nikon repair shops in the United States. It's likely owners will see delays in their repairs since there will be significantly fewer repair shops.
Why is Nikon ending its third-party camera repair program?
When it comes down to it, the camera sales across the board are declining. Nikon appears to be shifting a lot of its energy and profits away from cameras as their profits decline. You can see this shift in a letter Nikon sent to the repair shops they formerly had in their repair program.
The letter reads: "the climate in which we do business has evolved, and Nikon Inc. must do the same."
Nikon has been slowly shifting away from third-part shops. There's also an argument over whether third-party repair shops are well-equipped enough to repair Nikon's cameras. As the industry develops, cameras are becoming more and more complex. It appears that Nikon would rather trust their own repair shops now.
Professional videographers and photographers will suffer from this decision
While this move will hurt every Nikon camera owner, the pros will suffer the most. Professionals don't have time to wait around for Nikon to eventually get to their cameras when they need repairs. Pros need their cameras as quickly as possible; their livelihood relies on it. Additionally, this will hurt repair shops. They will have to buy from places like China and eBay to get the parts they need to repair Nikon cameras. It will take third-party shops weeks to get the parts. All in all, professional videographers and photographers need to brace for longer wait times when their camera needs to be repaired.
Image courtesy: iFixit