Last week, Fujifilm announced the FUJINON Premista 19-45mm T2.9, a new versatile video shooting lens that offers a focal length equivalent to five prime lenses.
The Premista 19-45mm is the third addition to Fujifilm's Premista Series of cinema zooms. It's a wide-angle zoom that looks to be notably short and lightweight. In total, it measures to be 228 mm and weighs 7.3 lbs (3.3kg). Additionally, Fujifilm promises "natural and beautiful bokeh" with "outstanding high resolution, accurate color rendition, and controllable flare with minimal ghosting" when capturing HDR.
"The lens shows very little distortion throughout the entire zoom range, alleviating the burden of correcting footage after shooting, and allowing high-quality cinematic images to be created more efficiently," Fujifilm writes.
Advertisement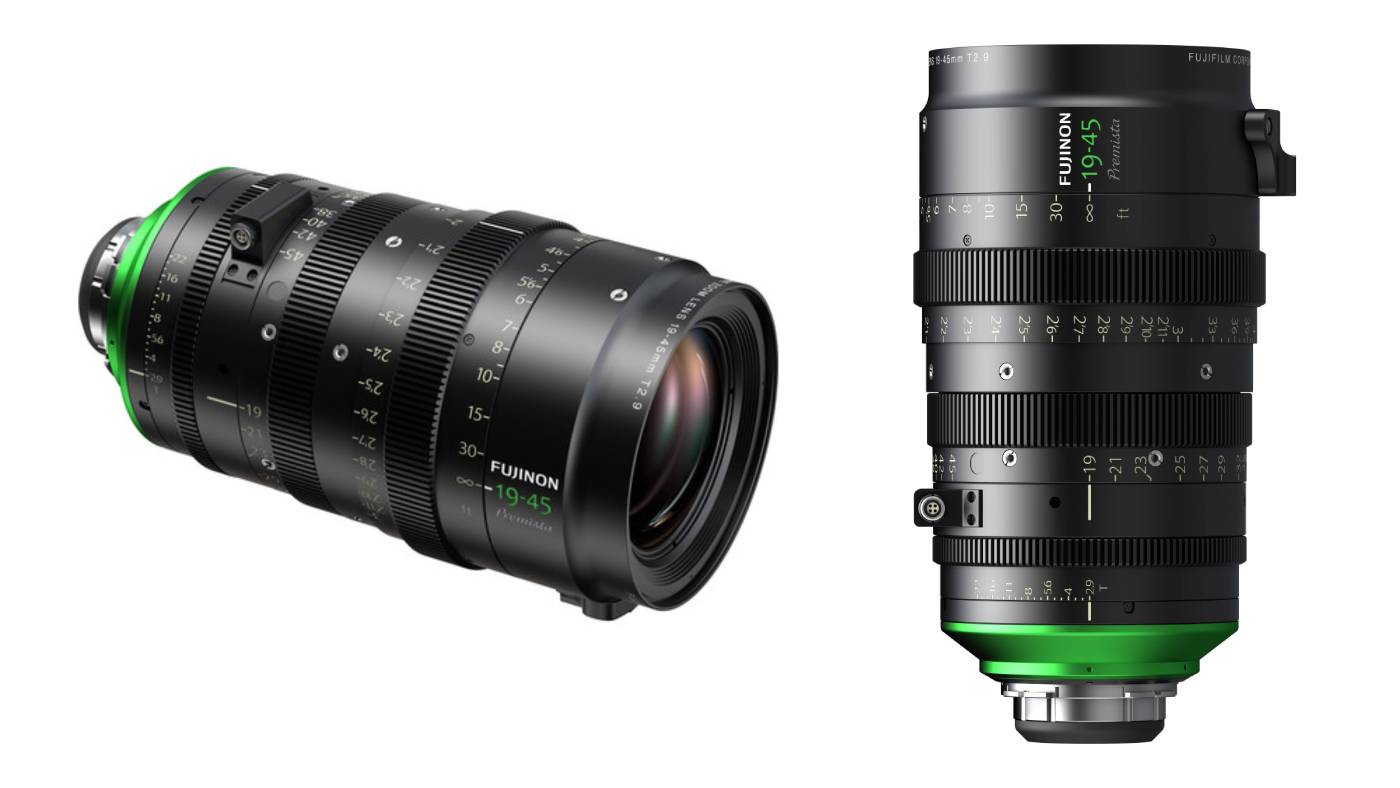 Also the FUJINON Premista 19-45mm T2.9 lens supports ZEISS eXtended Data, which can record metadata when shooting
FUJINON Premista 19-45mm T2.9 has a versatile focal length
The FUJINON Premista 19-45mm offers a constant T-stop of 2.9 across its focal length range, which ranges from 19mm to 45mm. This focal length is equivalent to five prime lenses. Ultimately, this makes it much easier on video shooters. Compacting five lenses reduces the amount of gear needed and reduces the need to switch out lenses.
Design
Fujifilm included a focus ring with a wide rotation angle of 280 degrees on the Premista 19-45mm. Additionally, the lens' index marks on the focus, zoom and iris rings are painted on with fluorescent pain. This allows these settings to be visible when shooting in dark conditions. The lens' flange focal distance adjustment mechanism also allows users to adjust the flange distance by just rotating a ring on the lens barrel.
Pricing and availability
The FUJINON 19-45mm lens will ship on January 28th for $49,900. You can learn more on the official Fujifilm website.
Image courtesy: Fujifilm