Apple has released a new version of its iMovie video editing software. iMovie 3.0 adds two new features to help make your videos better than ever. These new tools will suit aspiring video creators, students and anyone who wants more help with their video creation.
iMovie's Magic Movie
With the new Magic Movie feature, you can create custom videos complete with titles, transitions and music with just a few clicks. You simply select the media or folder you want to use and the software does the rest. Magic Movie will automatically identify the best parts of your footage and create a finished edit. You can also select between 20 different styles to change the look and feel of your edit. In addition, you can move or delete clips from the Magic Movie shot list to custom edit your video. Magic Movie will add music and dynamically recompose it to fit the length of your project.
Storyboards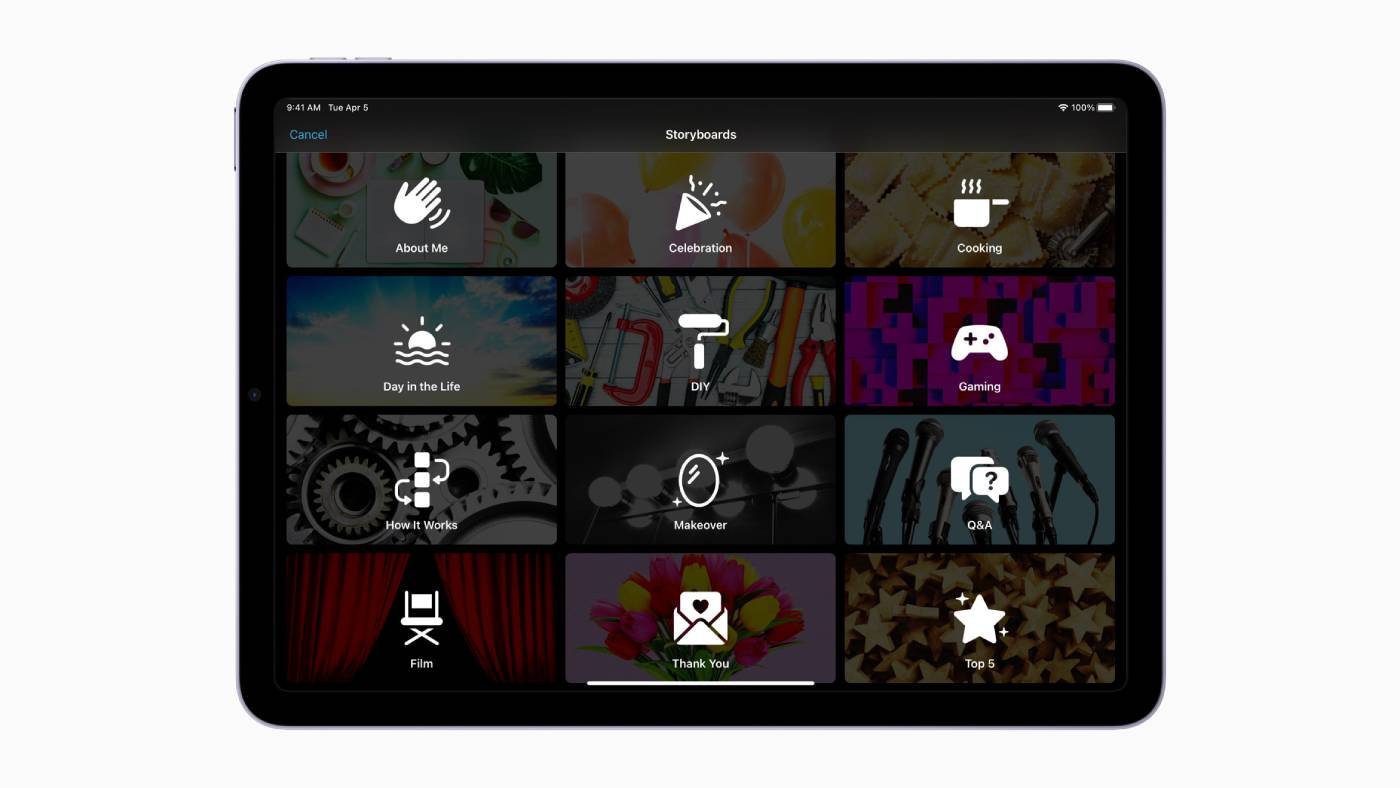 The Storyboards feature in iMovie guides you through capturing footage and organizing clips. It will also teach you about different story structures. Instead of starting with a blank timeline, you can use 20 different themed storyboards. The options include Cooking, Product Reviews or Science Experiments. Each storyboard gives you a shot list that organizes clips to tell a specific narrative. There are also placeholder images with tips on how to shoot the clip to make it more interesting. You can customize the storyboard by rearranging or deleting clips. In addition, you can add transitions and titles. The Storyboards feature also adds music tracks that dynamically adjust to fit the length of your project. Once you have finished your edit, you can save your Storyboard video to your Photos library. This means you can share it on social media or send it directly via Messages or Mail.
Availability
The new version of iMovie will be available starting on Tuesday, April 12th, as a free update on the App Store for devices running iOS 15.2 or later and iPadOS 15.2 or later.