DJI rules the drone market. However, many drone manufactures continue to try and take on the drone giant. One of those companies is Xiamoi with its FIMI brand. FIMI just launched the X8 Mini, the company's answer to the DJI Mini 2.
FIMI X8 Mini takes on the DJI Mini 2
It's clear FIMI's looking to take on the DJI Mini 2 directly because of the X8 Mini both looks and operated very similarly. Both drones shooting 12-megapixel photos and 4K video at 30 frames per second at 100 Mbps. Additionally, the drones support JPEG and RAW file formats and feature a 3-access gimbal. They practically weigh the same as well. The DJI Mini 2 weighs around less than 250 grams while the X8 Mini weighs 245 grams. The X8 Mini technically weighs less, but the difference is so minuscule there's not much of a difference. However, this is only if you use the drone's Pro battery. According to DroneDJ, with the standard battery, the drone weighs 258 grams, which means in this case the DJI Mini 2 is lighter.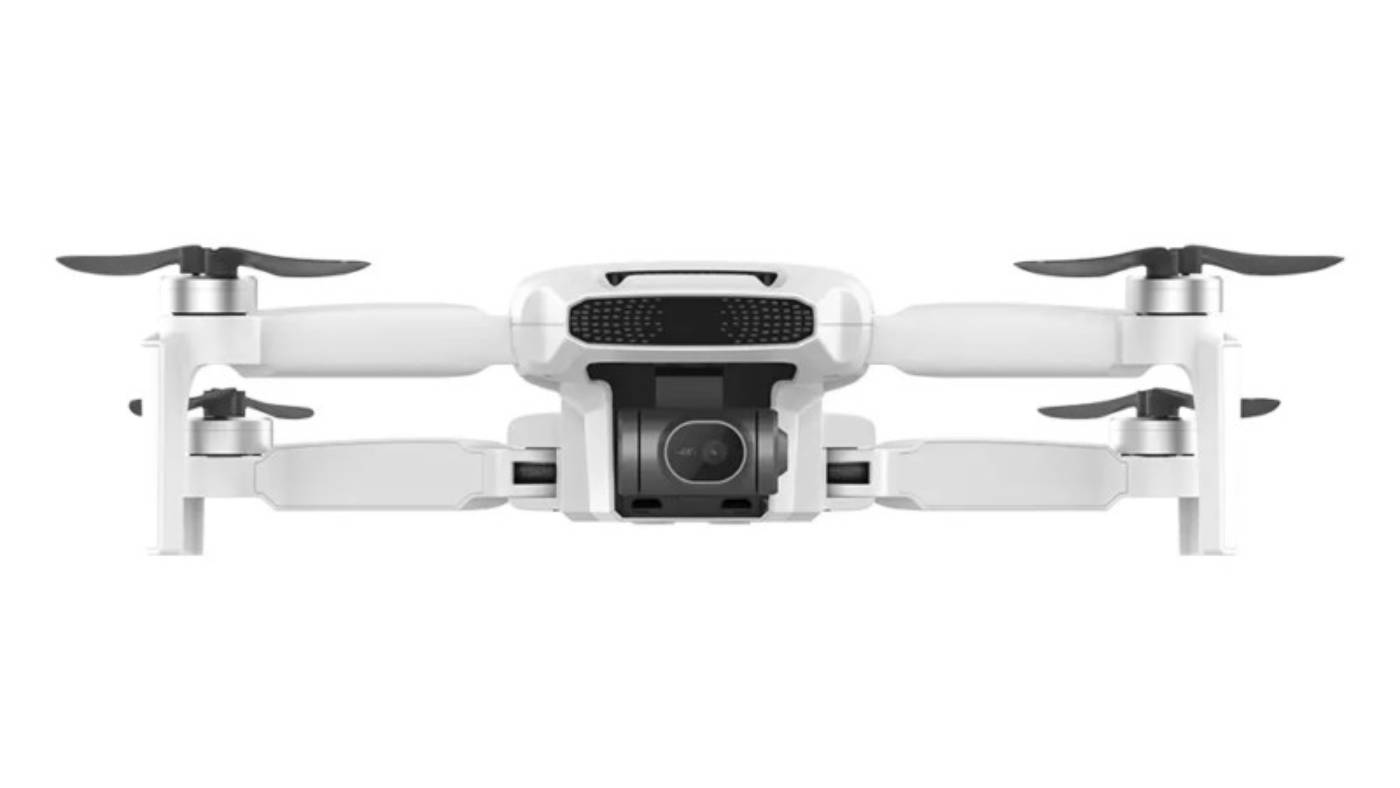 In regards to their design, the X8 Mini looks like it could from DJI. PetaPixel points out the X8 Mini looks "extremely similar" to the Mini 2. "It's not just the design of the X8 Mini, which looks almost identical in how the wings fold, but also the unfolded size," Jaron Schneider of PetaPixel writes.
FIMI X8 Mini tales inspiration from Mi 11
FIMI incorporated an AI night mode for photo and video on the X8 Mini. It looks similar to the technology Xiaomi features in the Xiaomi Mi 11 smartphone. Additionally, the drone offers timelapse, panorama stitching, live streaming, and one-tap video modes.
Breakdown
12-megapixel photos
4K video up to 30 frames per second at 100 Mbps
FIMI X8 Mini can shoot JPEG and RAW
Weight: 245 grams
Night mode AI
Timelapse
Panorama stitching
Livestreaming
One-tap video modes
Pricing and availability
The FIMI X8 Mini launches on April 18 for $494.