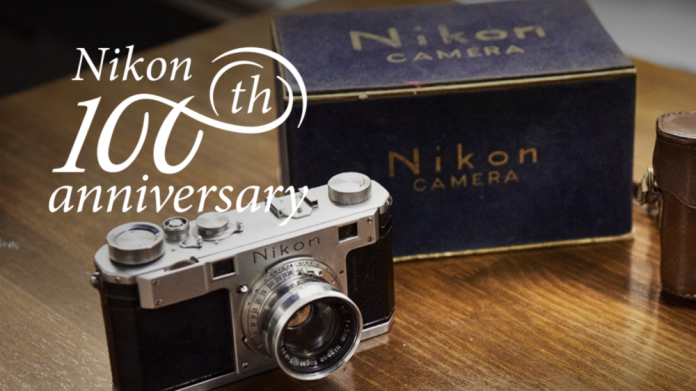 Nikon turns 100 this year and they want to celebrate in a very big way by giving away $100,000 to ten deserving up-and-coming student photographers and also acknowledge the top 100 rising stars in photography.
Giving back to the photography community that has supported them through thick and thin over the years, Nikon has announced that they will be awarding ten college students with $10,000 each with the "The Nikon Storytellers Scholarship" prior to the 2018-2019 school year.
"For the past 100 years, Nikon has been at the forefront of optical innovation and exploration," said Kosuke Kawaura, Director; Marketing, Communications & Planning, Nikon Inc. "We have never been more excited about the future of imaging and are committed to supporting the next generation of photographers and creators that are eager to capture and share their world."
Advertisement
The criteria for the scholarship will be announced this fall, and after all submissions are received and reviewed, the ten students selected will be awarded the scholarship prior to the 2018-2019 school year.
"Nikon understands the dedication it takes to pursue and become successful in creative fields, and we are honored to play a role in supporting students' achievement in academic excellence," added Kawaura.
But what about those who aren't students?
Don't fret. In addition to the scholarships, Nikon will soon compile a list of rising photography stars in their "Nikon100 List."
""The "#Nikon100 List" will identify photographers on Instagram that are creating inspiring work and telling amazing stories," said Nikon in a July 27th press release. "Throughout the 100-day campaign, Nikon will highlight one new photographer to follow each day and will share that individuals' photos on the Nikon Instagram channel with hashtag #Nikon100."
If you're a student photographer wondering about Nikon's scholarship or you're interested in the "Nikon100 List", follow Nikon on Instagram, Facebook, Twitter, or Snapchat (@NikonUSASnap). You can also vist nikonusa.com this fall for more details.