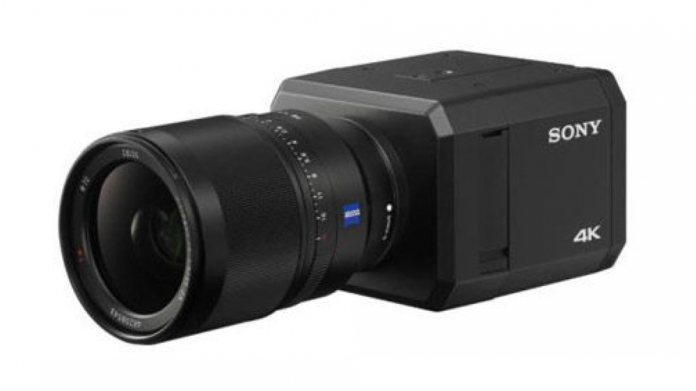 In a move that seems like a no-brainer, Sony has taken the sensor currently used in the a7S II and put it into a 4K security camera. Anyone who's ever used even an infrared camera to see in the dark knows that even that technology can be unreliable, as it still depends on an infrared light being cast on a subject. In that sense, the Sony a7S II already works better than many traditional infrared cameras for the purpose of surveillance. However, the new surveillance camera, which Sony has dubbed the SNC-VB770, takes night vision to a whole new level.
[image:blog_post:59761]
Sony claims that the SNC-VB770 can see with light levels as low as .004 lux. For comparison, candlelight at a foot away from a subject is about 10.7 lux. Imagine being in the middle of nowhere, with no city lights, and no moon in the sky. That's about the light level that this new camera can see.
Advertisement
[image:blog_post:59760]
The SNC-VB770 will capture images at full 4K 30fps and will accept E-mount lenses. It has what looks to be the same sensor as the a7S II: 35mm full-frame Exmor CMOS. While this is a network camera, Sony expects it to apply to more fields beyond just surveillance. As for filmmaking, we can imagine a use case for the SNC-VB770 if the image quality and low-light sensitivity is notably better than the a7S II, but it's too early to know if that's the case. Sony hasn't released any footage beyond the still images shown above.
The Sony SNC-VB770 will sell for approximately 850,000 Yen, or about $7,500, and will hit the market in August 2016.