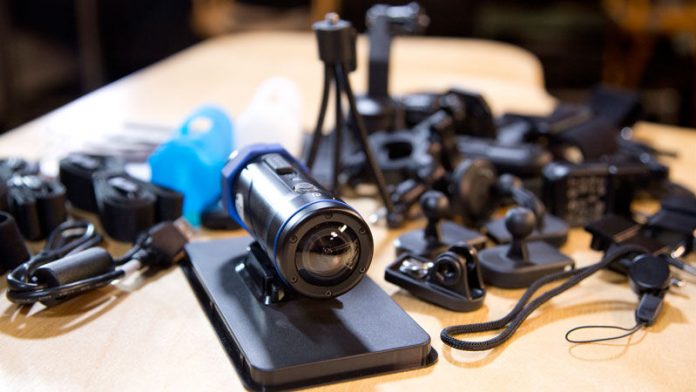 Join us in congratulating Randy Vincent for winning the Action Anywhere Sweepstakes. He's retired and has taken to recording the wildlife in his area which includes, but is not limited to squirrels, woodchucks, rabbits, birds, deer, skunks, feral cats and an occasional fox. The small form factor and weather resistant body of the iON Air Pro 3 Wi-Fi will make getting shots easier.[image:blog_post:59771]
Randy says he's been using a Samsung Galaxy for video up to this point, and is enjoying the fun of video. This hobby is one he'll get to do more of with his new action camera and mounting options. As for new discoveries, we anticipate Randy will find a new joy in recording video thanks to the Action Anywhere Sweepstakes.
If you didn't win this time, don't be discouraged, more chances are coming up every month, so please check out www.videomaker.com/winvideogear for our latest, plus a list of winners.
Advertisement