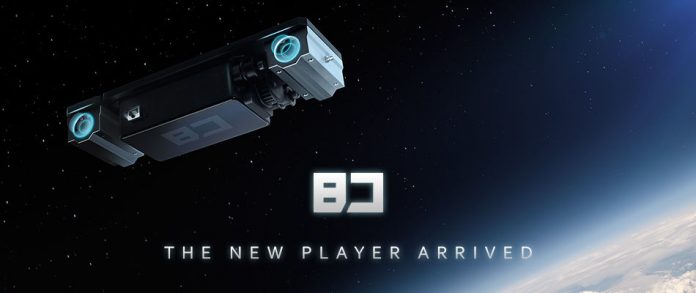 Today's cameras are getting smaller while the size of their images are growing. The decrease in weight and bulk of camera rigs is allowing more videographers to experiment with how they shoot. A smooth camera move, whether it's a dolly or a truck across the scene, adds cinematic flair to your videos. What truly gets a gaggle of "oo's and ah's" is a smooth camera move within a timelapse shot. This is a difficult move to pull off as timelapse videography requires individual frames to be shot across broad intervals of time, making a smooth movement in timelapse requires precise placement of the camera in space as it captures individual frames. The Ditogear BD Slider is a solution that allows videographers to create movement within their timelapse footage.
The Ditogear BD Slider
The Ditogear BD Slider is a motorized camera slider which, like most sliders, consists of a slider that moves fluidly over a pair of rods. The BD Slider can be controlled by hand, in which the camera operator gently slides the camera along the rails. What makes the BD Slider unique is that the sled is motorized and can be controlled by joystick or programmed. The combination of a motorized sled with a controller allows for precise and even movements that are perfectly timed for live action shots and precise in positioning, ideal for time-lapse video.
Advertisement
The slider cartridge itself fits on standard 16mm carbon fiber or steel rods. If you already have a slider and a set of rods, you can set this up to work with it. The DitoGear BD Controller is made as an entry level controller for the BD Slider and allows for adjustable speeds and distance. It can be used as a live control or programmed to use for time-lapse. There are three bundles offered for the BD Slider, starting at $660.09. The Ditogear BD Slider is available for order and starts shipping today
Did you find this content helpful?