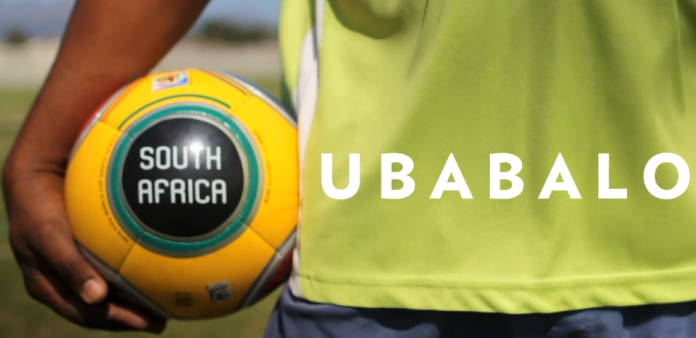 This short film by Stephen Diaz is a fun and exciting story of youth soccer in South Africa, and a coach's impact on the development of children. Set in Cape Town, Stephen was able to deliver excellent shots using his Canon 60D, Glidecam HD4000, and Konova slider. With a wonderful soundtrack and perfectly crafted transitions, Stephen was able to accomplish what any documentarian wants as an end result, and that is to make the viewer feel. Enjoy!
South Africa inFocus – Ubabalo from Stephen Diaz on Vimeo.
Advertisement
Stephen Diaz's Links:
www.facebook.com/stephendiazproductions
Equipment Used:
Canon 60D (2)
Tokina 11-16mm
Canon 135mm L
Sigma 28mm
Opteka 6.5mm
Konova Slider
Glidecam HD4000
Monopod
Tripod
Rode Video Mic Pro
Rode Lavalier
Zoom H4
Various Filters
Did you find this content helpful?