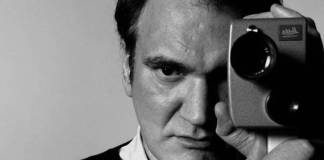 Quentin Tarantino inspires generations of filmmakers with his uncomprised vision for his films. He's the definition of what a filmmaker is.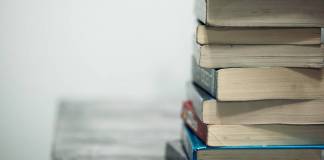 It's important for all filmmakers to continually study their craft. So, we've put together a list of the best filmmaking books for you to check out.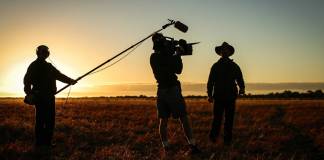 Writing low budget movie scripts is one of the harder forms of screenwriting. However, it's also one of the most rewarding.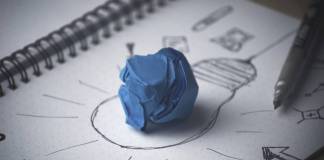 Coming up with great, original video ideas is hard. Luckily, there are many things you can do to help get your creative juices flowing.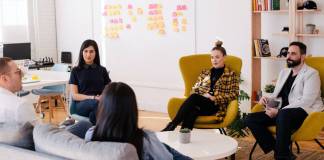 If you want people to respond well to your film pitches, you need to learn how to write and present your pitches in an exciting, effective way.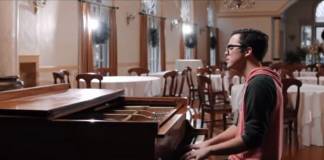 Parker Walbeck is one of YouTube's finest with his film making tutorials. His latest video gives us a look at his process for shooting music videos.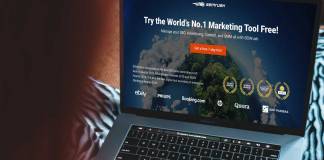 Identifying keywords an essential strategy for attracting more viewers to your work. Here's how to effectively research keywords as an online video creator.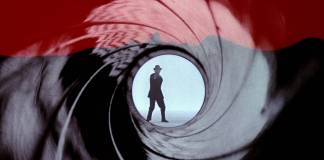 Have you ever noticed how sometimes films reuse a piece of sound, music, or visuals over and over again? Those are what we call motifs.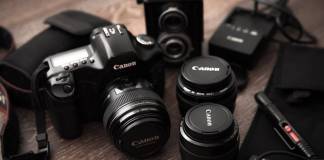 Renting a camera can be a great way to save on money and storage. We have a few tips that will help you have the best renting experience.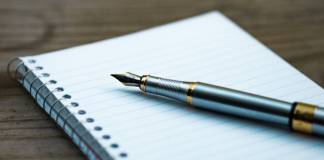 In this article, we'll teach you everything you need to know about how to write subtext. We will give you a examples of subext and how to write it yourself.
Even though you've finished writing your script, it's still a first draft and most scripts need more than one draft to be ready for...
If you're doing video production because it's a wonderful hobby and you're okay with spending your own money to make your video...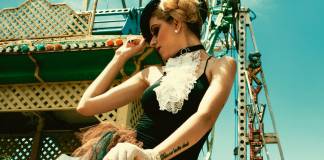 Especially when working with a limited budget, it's easy to find costumes falling to the bottom of your priorities. If you want to give your production a truly cinematic finish, costume design should be a key element.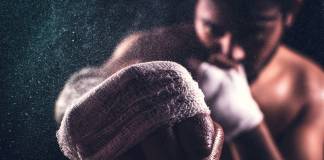 Fight scenes add excitement to virtually any story, but proper fight choreography is crucial if you want to create believable and engaging fight scenes.