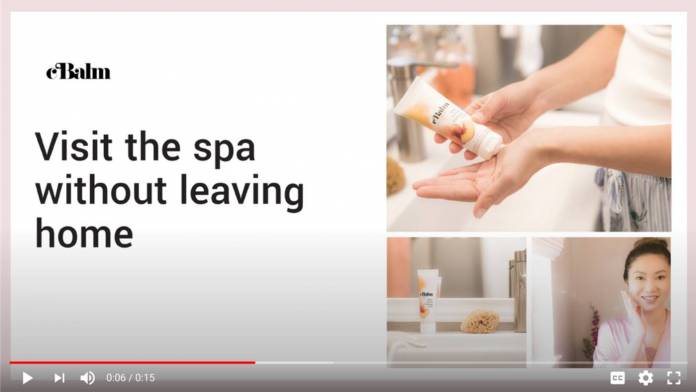 Currently, many businesses are turning to video to connect with consumers and to maintain connections with the industry. However, given the current pandemic, it's been very hard for those businesses to create new videos from scratch. YouTube Video Builder looks to make that processes a whole lot easier.
According to Google, Video Builder can help businesses animate static images, text and logos, with music provided by YouTube. They can choose from a variety of layouts based on the campaign's messages and goals.
Currently, Video Builder is in beta, but Google is speeding up its availability during these trying times. "Because businesses of all sizes are strapped for time and resources and in-person video shoots are no longer practical in many countries, we are accelerating the next stage of Video Builder availability," writes Google.
What can you create on YouTube Video Builder?
While it is challenging for all businesses to travel and film video for online ads, Video Builder can animate whatever assets businesses have. You can check out what kinds of videos can be created in the video below:
Overall, it seems like YouTube Video Builder is very simple and easy for everyone to use. Not much experience with video editing is required. According to Google, "You may be surprised by what you can create from your laptop in a few short minutes."
How can you access the tool?
Currently, the YouTube Video Builder is in beta. If you are interested in trying it out, you can sign up for access. Google will process the requests as soon as it's able to due to the tool capacity. Google will email you once they grant you access. If you have a Google team, request access through that.