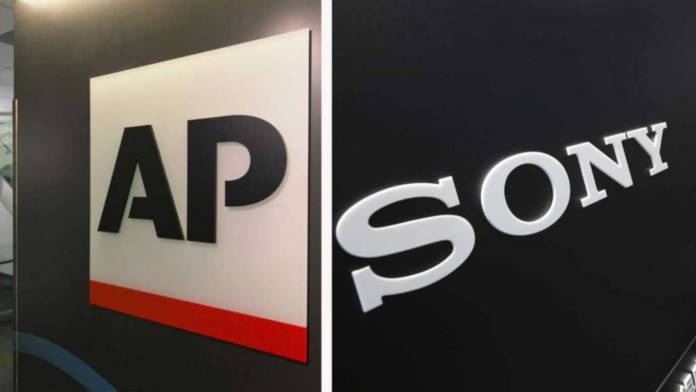 The Associated Press made a deal with Sony to equip its visual journalists with new video and still cameras for the next two years.
While the Associated Press did not reveal how big the investment is, this is still big news. This will be the first time the Associated Press will use video and still cameras from the same company. Still will likely lead to better consistency across its works. Additionally, the AP will be able to share lenses and memory cards since the cameras will be all from Sony.
"This is a game-changer for the AP and will give us way more flexibility into the future," said Derl McCrudden, deputy managing editor for visual and digital journalism.
Faster product delivery times for the Associated Press
Being able to use the cameras from the same company will allow the AP to deliver videos and photos to their customers faster. In total, the AP sends about 3,000 photos and 200 videos a day to customers worldwide. This deal should help them to be more efficient with their time.
"We think we can get images from the back of cameras to customers in minutes," said J. David Ake, director of photography.
When will the deal be finalized?
Ake has said he hopes for the transition to be complete in between 18 months and two years. Training the journalists to use the new equipment has been made more complicated due to the pandemic. So the timeline might change depending on how the pandemic progresses.
Neal Manowitz, deputy president for Imaging Products and Solutions Americas at Sony Electronics, said the company is "honored to equip AP's journalists with our technology and support, giving them the opportunity to capture, transmit and deliver imagery in ways they never could before."