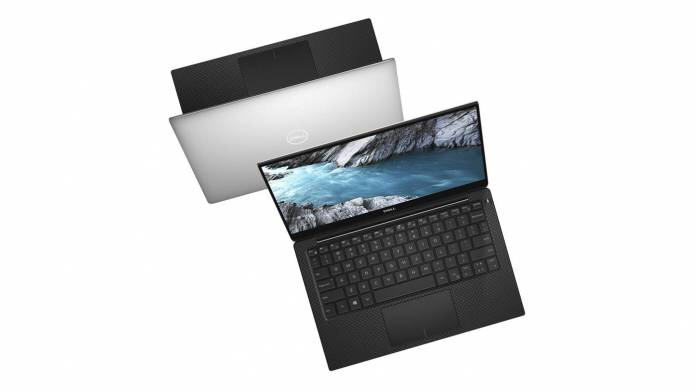 Dell has announced that it is refreshing its XPS 13 laptops with Intel's all-new U-Series Comet Lake 10th Gen processors.
Coming in ahead of IFA 2019, the top, high-end model of the XPS 13 will sport a hexacore Intel Core i7-70710U CPU. As for the base model, the base XPS 13 will cost $899. That model will feature the Intel Core i3-10110U.
LPDDR3 Dual-Channel SDRAM
Each configuration of the XPS 13 uses LPDDR3 Dual-Channel SDRAM. It's a little bit of a letdown. Intel's new 10th Gen CPUs is faster and supports LPDDR4x RAM. It would be nice to see this in the new laptops.
This is big for Intel as well
Dell's inclusion of Intel's 10th Gen CPUs is important to Intel as well. Several laptops from Dell's Inspiron and Vostro lineups will start shipping soon with 10th Gen CPUs. For instance, both the Inspiron 14 7000 and Inspiron 7000 13-inch 2-in-1 laptops will feature 10th Gen Comet Lake CPUs.
The new laptops will be out next week, with the exception of the high-end version. That will be out at the beginning of October.
XPS 13 2-in-1 is out now
We should also mention Dell's XPS 13 2-in-1. Dell claims it is the first laptop to be Project Athena-certified, essentially guaranteeing nine hours of battery life. That is all due to Intel's Ice Lake 10th Gen CPUs.