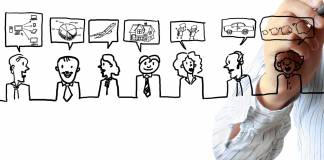 Have you ever wondered how to make an interesting and compelling explainer video on a topic you're passionate about? Look no further! Whiteboard animation has dramatically increased in popularity following the explosion of shareable video platforms like Youtube, Facebook, and Instagram.
Mike, Chris and Haley talk about everything lighting for video. We talk about color temperature, hard and soft light, along with much more.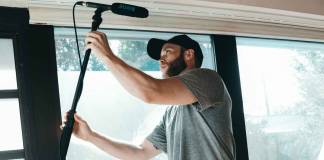 Though REAPER and Audition are extraordinary audio editors, nothing can fix bad audio production. Good sound design paints a portrait of your...