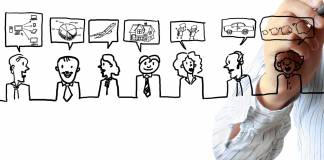 Have you ever wondered how to make an interesting and compelling explainer video on a topic you're passionate about? Look no further! Whiteboard animation has dramatically increased in popularity following the explosion of shareable video platforms like Youtube, Facebook, and Instagram.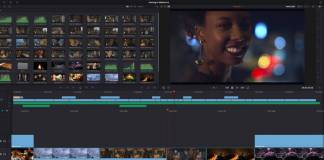 You can do a lot with DaVinci Resolve's trim tool. Here is how you can use all its tools to speed up your video editing workflow.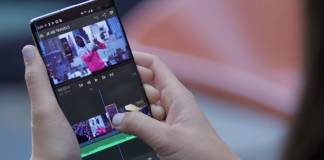 While there's no right way to use Adobe Premiere Rush, there certaintly are better ways. Let's go over how you can get the most out of Adobe Rush!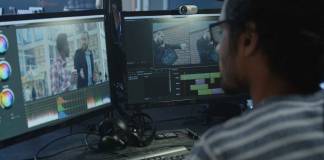 These days, most modern computers can handle some level of video editing. Most even come with basic video editing software pre-installed. However, if you have a project that requires better performance and the power to process lots of information quickly, then you...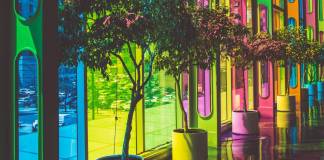 Color correction and color grading are terms that are often used interchangeably, even though these two processes have different purposes.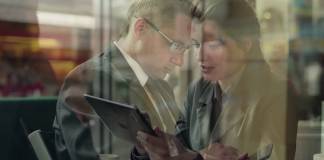 Fade video transitions, when used correctly, can tell audience priceless information that will make the view experience much more enjoyable.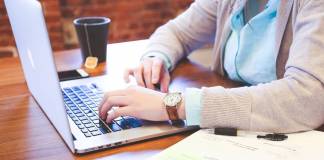 In this article, we'll discuss how to send large files online fast. Don't waste time waiting for files to load when you can speed up the process.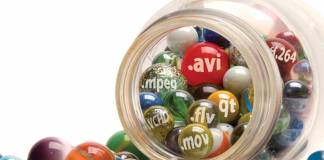 There are lots of video formats out there. How can you tell what is the best for your project? This quick tutorial will help you decide.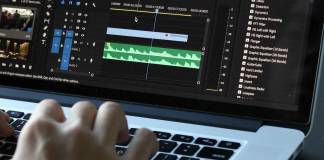 Adobe rules much of the video editing and effect market. After Effects is at the peak of the industry, but are there any alternatives?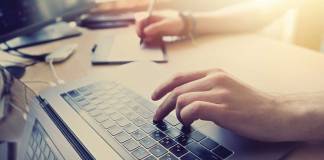 Like a good video, a video editor is greater than the sum of their parts. There's a range of skills, technical and aesthetic, that a video editor needs.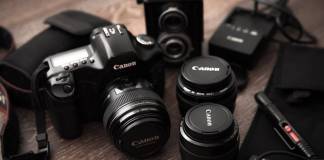 Renting a camera can be a great way to save on money and storage. We have a few tips that will help you have the best renting experience.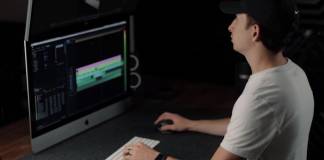 Parker Walbeck and Landon Bytheway have 10 super critical tips that will help you edit faster in Premiere Pro.
Telling stories with video is all about playing with time — compressing it, stretching it and re-ordering it.
We talk all about video file formats. What are they? What aspects about them do you need to know about, and what do you do with them all?