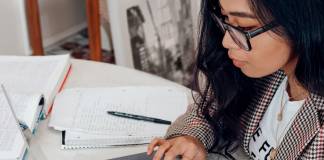 All good documentaries need to have a solid foundation created through proper research. In this article, we will help you research for your next documentary film.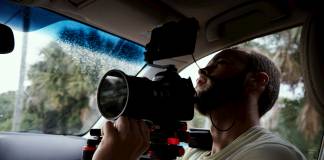 What is documentary? What qualifies as a documentary film? Let's dig deeper.
On this episode of The Videomaker Podcast we react to the new Rode VideoMic NTG, have a conversation with documentary filmmaker Brandon Vedder, and we talk about some of the leaked camera features coming to Samsung phones.
On this episode of the Videomaker Podcast we react to the new 16-inch MacBook Pro; have a conversation with OMPT Development Manager Andy Shoemaker; and speculate about Canon's plans for the mirrorless market.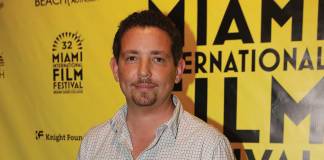 With an explosive doc catalog that includes titles like Cocaine Cowboys, Raw Deal and Screwball, Alfred Spellman is no stranger to high stakes filmmaking.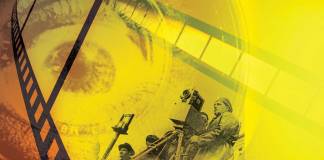 documentaries can be broken up into three types; Docudrama, Observational Documentation and Cinéma Vérité.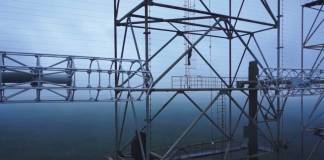 "The Russian Woodpecker" (2015) would become a global cautionary tale of what happens when people lose trust in their government.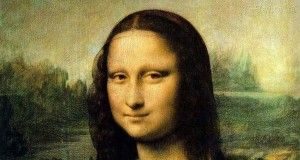 When does a Copyright enter the Public Domain? We get this question all the time. We'd love to say, If published after...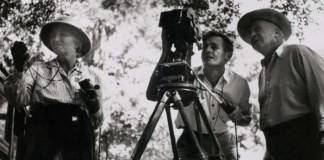 When Robert Flaherty (1884-1951) released his first and most famous film "Nanook of the North" in 1922, the term 'documentary' had not yet been minted.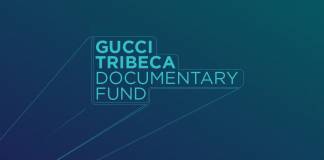 As an indie doc filmmaker, getting to the final stages of completing your film can be grueling. Ordinarily, you've spent months or...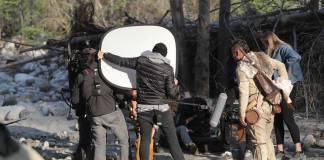 Much of documentary storytelling is about capturing footage of unfolding actuality — unscripted situations, events and natural interactions.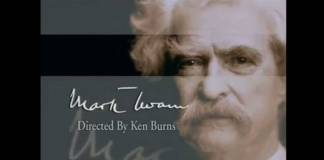 In 2010's "Introduction to Documentary," film educator and documentary consultant Bill Nichols distilled the types of documentaries down to six styles.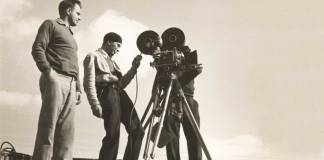 Franklin Delano Roosevelt was so impressed by the films of Pare Lorentz the New Deal president referred to the pioneering doc maker as "my shooter."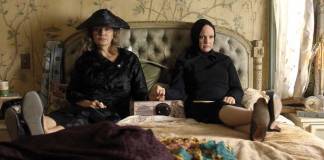 What's the difference between a documentary and a film that's based on a true story? Where is the line between documentary reenactment and dramatization? Which approach reveals more truth? Let's compare "Grey Gardens" the documentary and "Grey Gardens" the movie to try work through these questions.