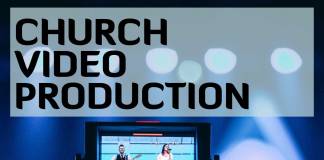 How to Plan a Production (Free for Non-Members) Planning is vital to the success of any production. Without a plan, your video likely won't succeed...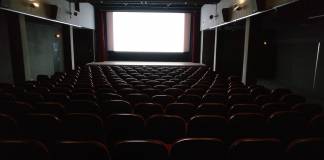 Submitting unfinished work to a film festival is not advised. However, it is still an option for many wanting to see their picture make the deadline.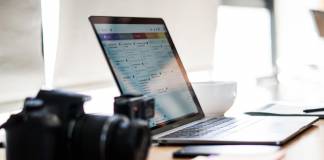 There are loads of ways to live stream, but we are going to keep it simple today. Our goal is to give you the cheapest way to stream with two cameras, screen sharing and an upgraded audio input. This will allow you...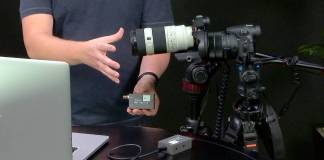 Need help connecting two cameras for you streaming setup? We'll fill you in on the gear you need for a successful multiple camera streaming setup.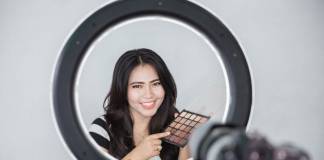 Do you need some help picking out the lighting your vlogs? Here are some light setups you can consider using for your projects.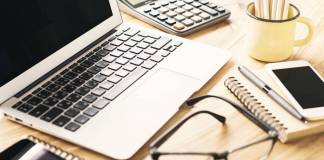 Shifting to teaching online can be a very stressful and overwhelming process. However it can be done. We have a few tips to help teachers make the switch.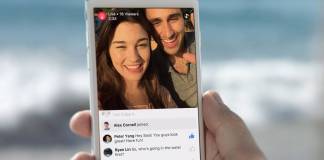 There are many platforms that allow you to live stream on mobile. In this article, we'll show you how you can live stream on all of them with your phone.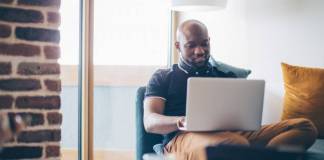 In this article, we will tell you what you need to set up a professional and impressive video conderence call right from your home.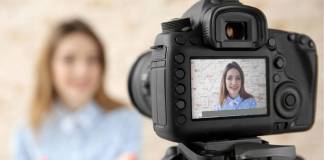 Having the right equipment when you decide to start vlogging will make your life a whole lot easier and will allow you to make much better content.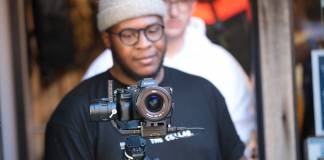 Starting a YouTube channel is like most things in life, having a clear plan is key. Here are five steps that will set you on a path to YouTube success.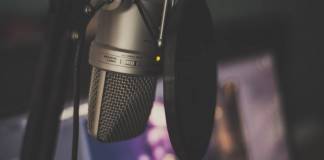 Are you thinking of live streaming, but don't know which streaming service you should use? We will help you pick one in this article.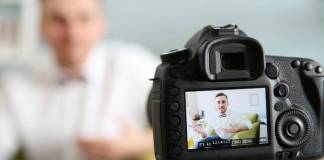 In our digital age, communicating remotely is essential. You can become a better remote communicator is you are used to to speaking into your video camera.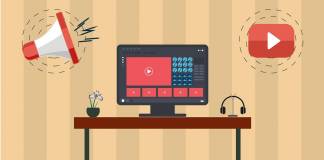 If you are looking to start a brand new YouTube channel, this article will provide you with all the steps needed to get your channel ready.
We talk to Chris Nichols and Jordan Drake of DP Review TV, have a discussion about the importance of the subscriber count on YouTube, and speaking of YouTube, we try to decide if it's OK to be edgy again.
On the inaugural episode of the Videomaker Podcast we celebrate our new multi-camera studio setup, discuss the new Mavic Mini and speculate about who might buy the new Canon 1DX Mark III.