For Sale is a Stedicam Pilot-AA with StediSTAND. The Stedicam and StediSTAND were both purchased in May of 2011 and were only used 3 times. Stedicam is still under warranty. Everything is in EXCELLENT condition and works properly. There is a nic on the surface of the LCD Monitor but it is very small. Everything the Stedicam Pilot-AA comes with from factory is included in this sale.
What's included?
Pilot Sled
Weights for the sled
Pilot Vest
Pilot Arm
Camera Mounting Plate
LCD Monitor Remote
StediSTAND for balancing the Stedicam
Docking Bracket for the StediSTAND
StediSTAND Carrying Bag
Pilot Transport Backpack
$3,200 shipped, PayPal only (Domestic U.S.) or $3,000 local pickup, cash only (Miami, FL)
If interested or have any questions, please email dvsxlt247@hotmail.com
Thank you.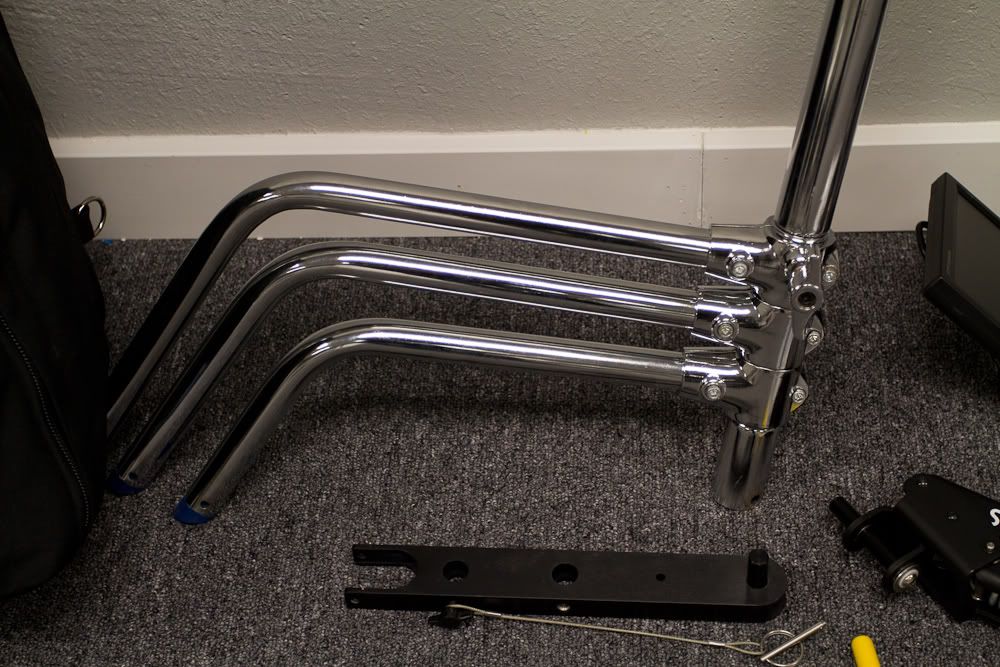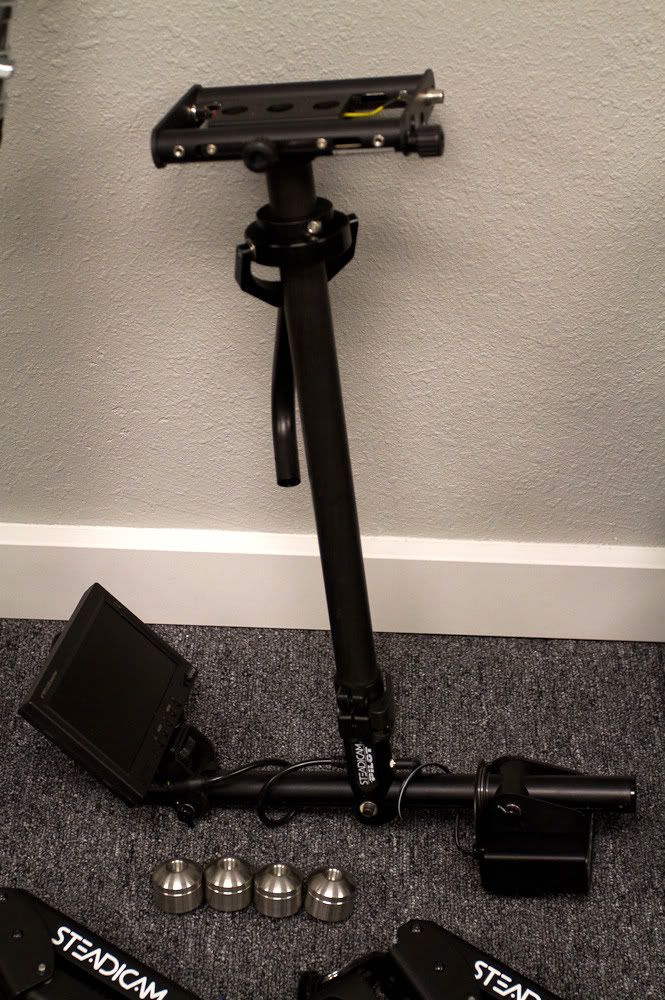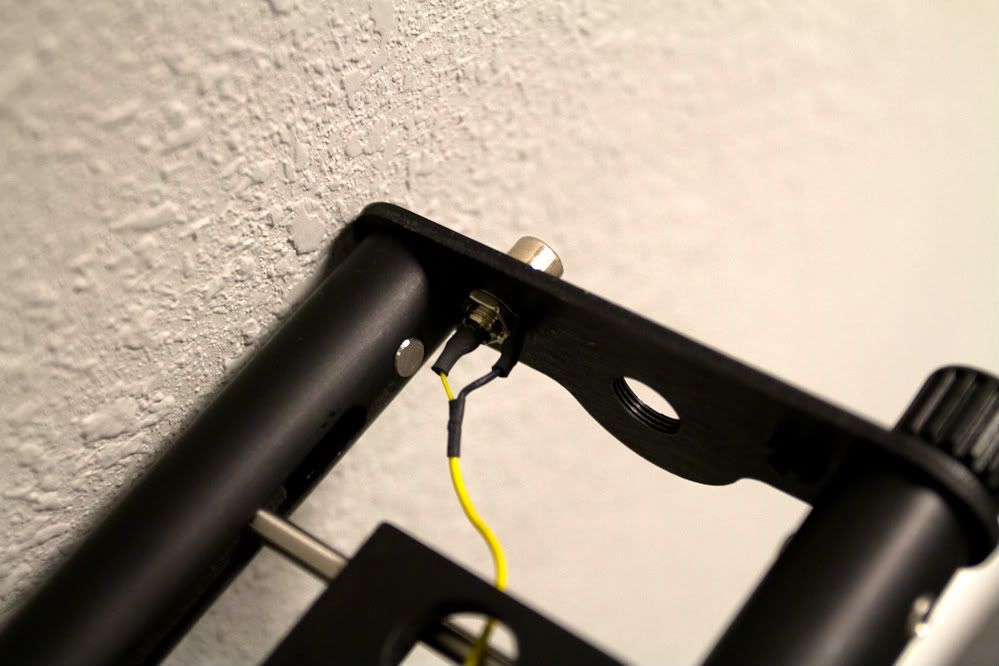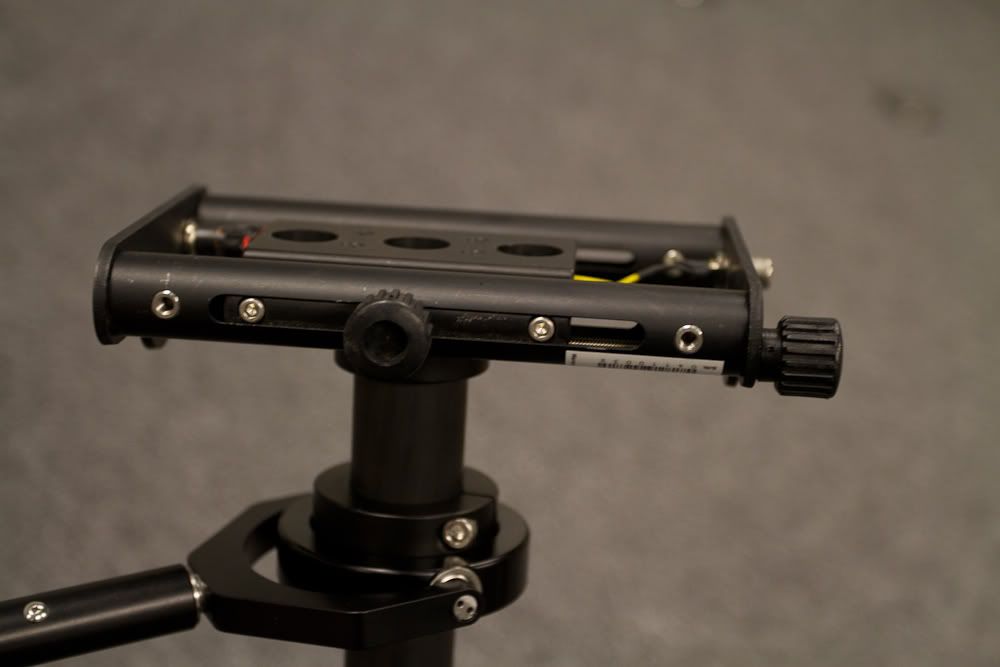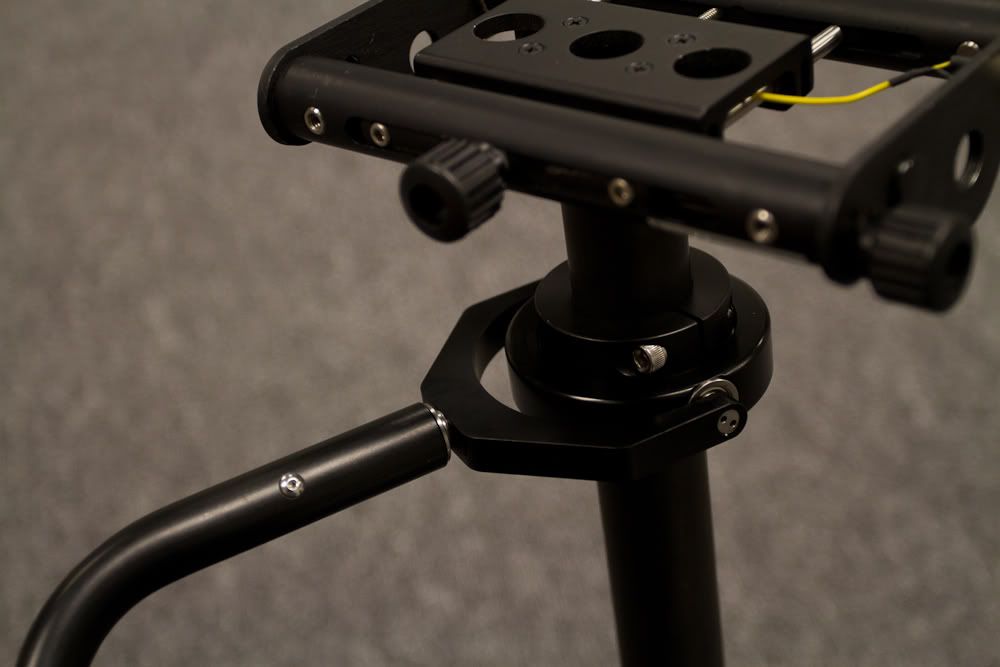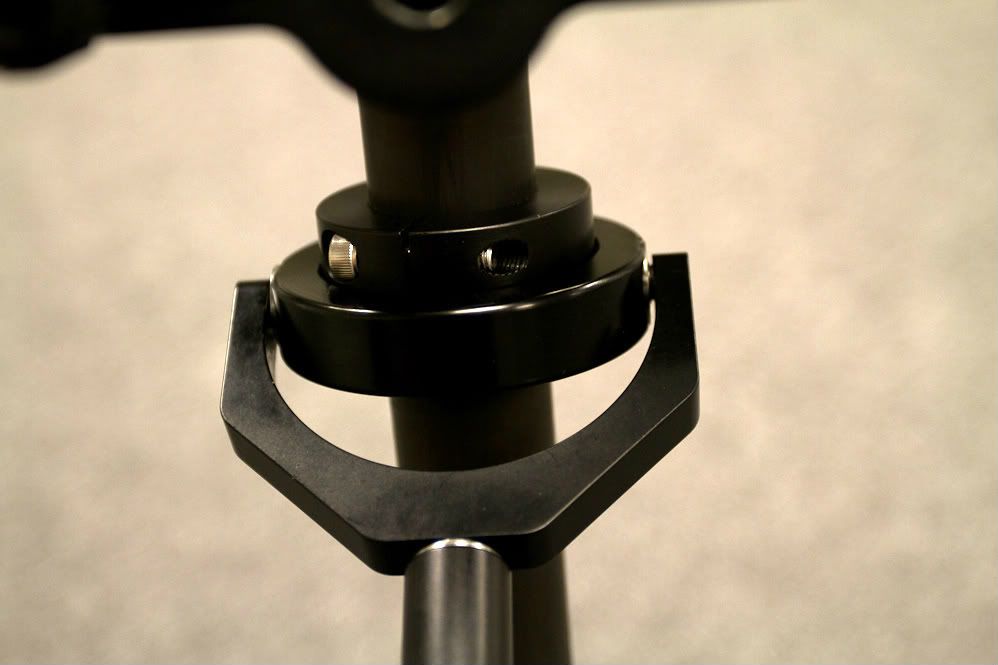 Weights For The Sled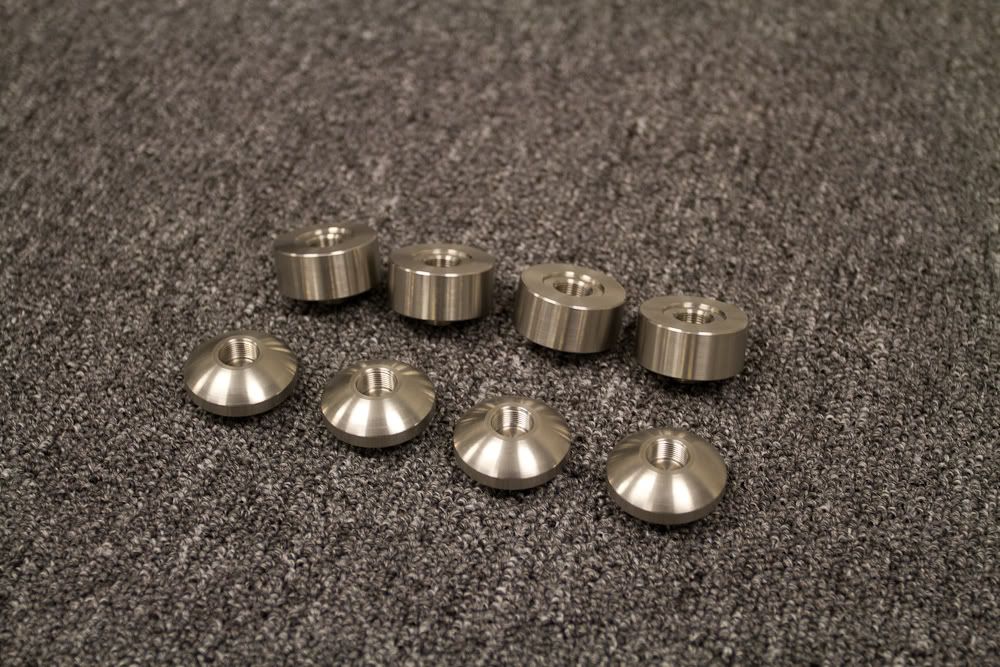 Camera Mounting Plate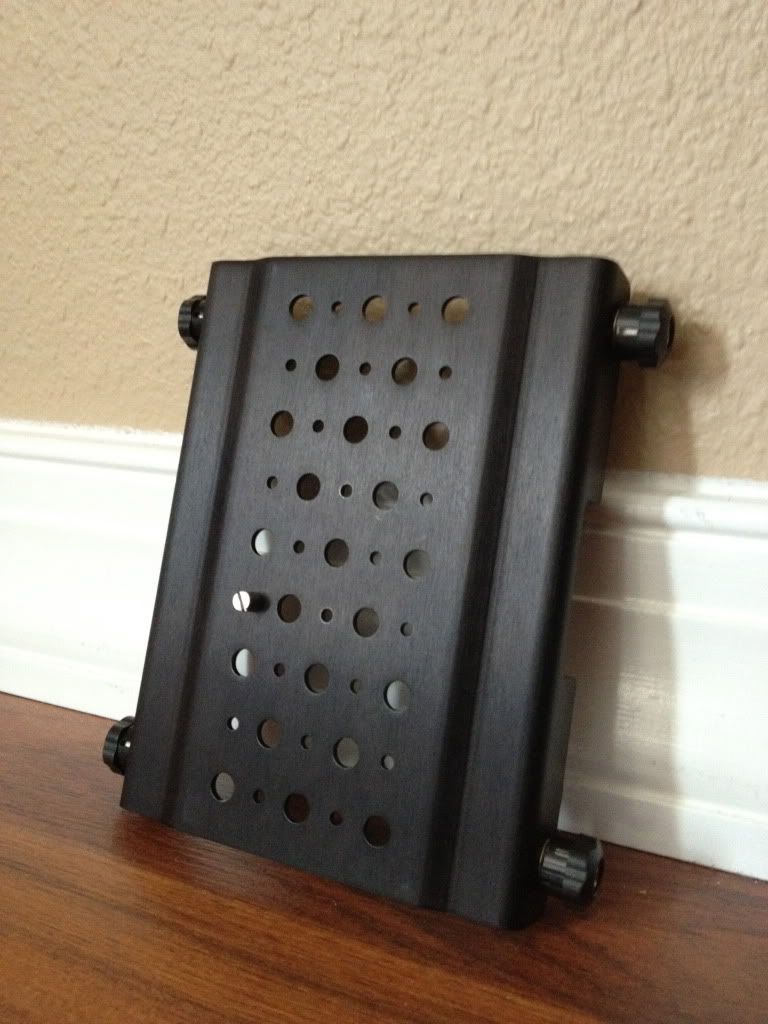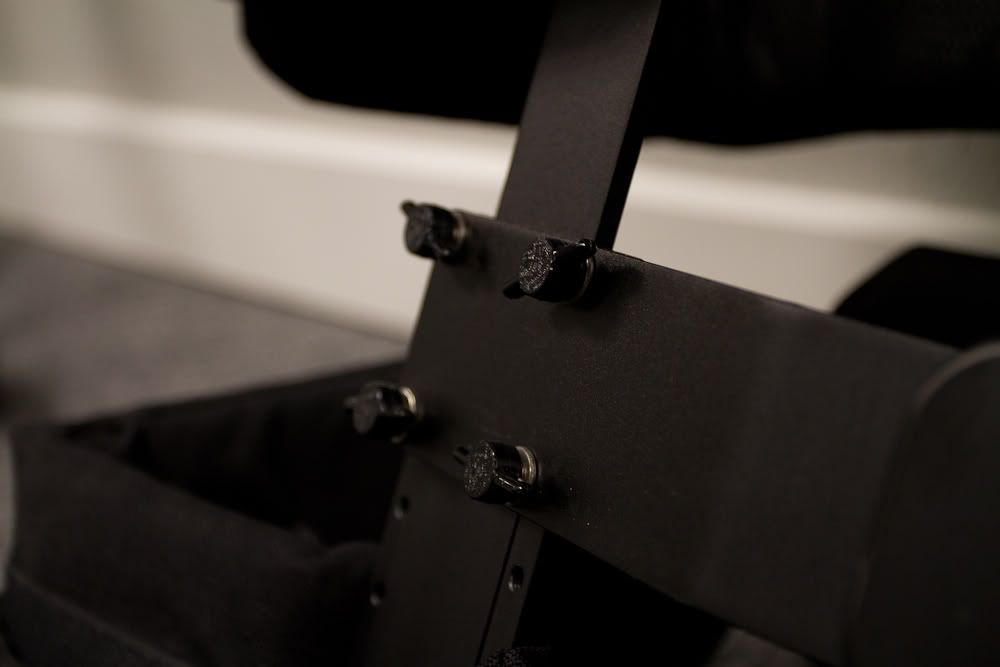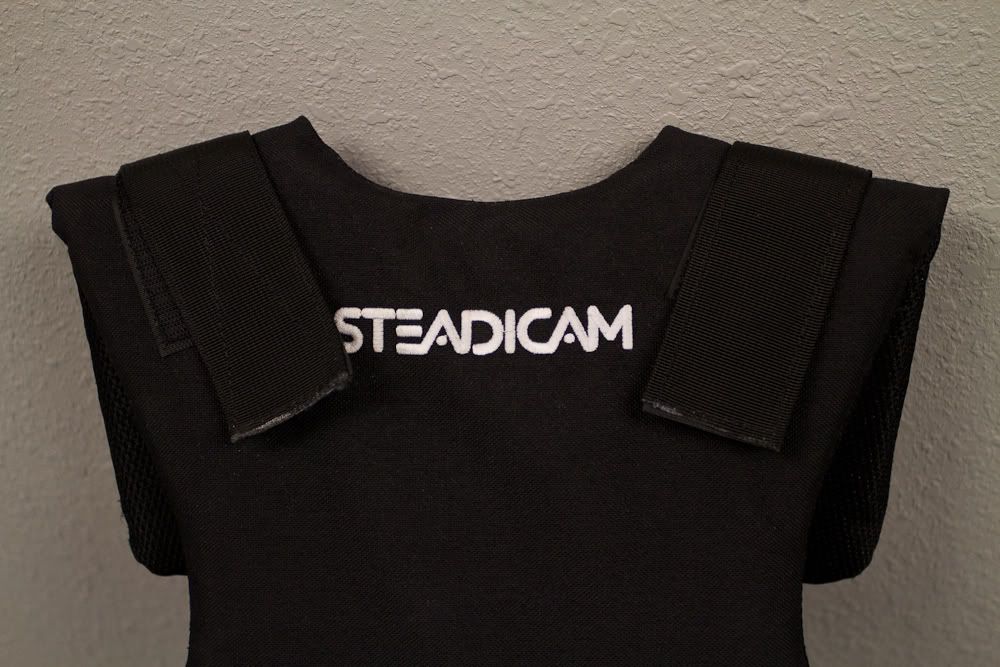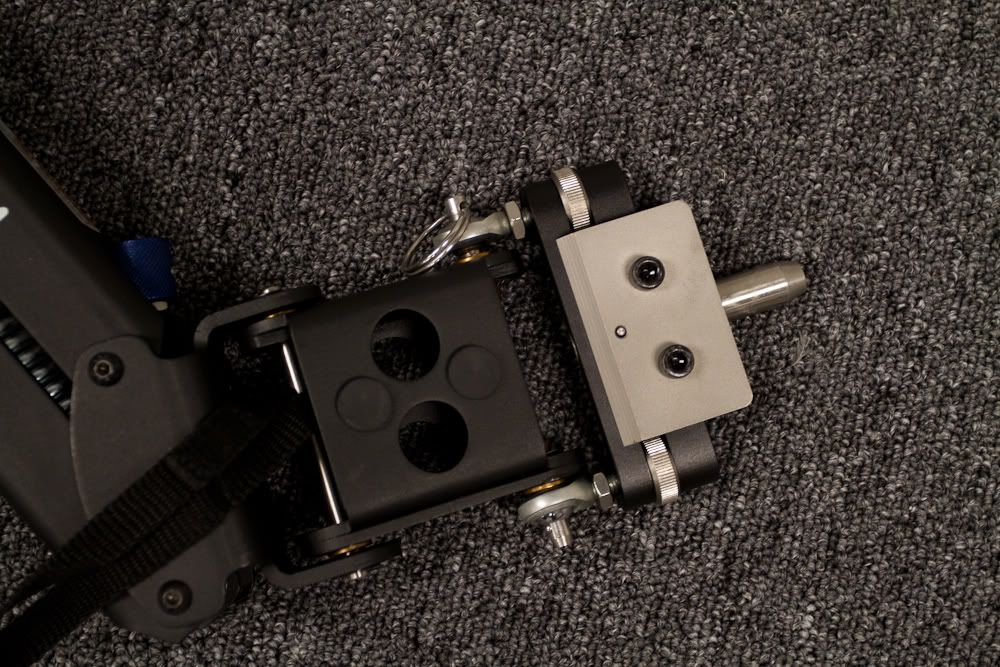 LCD Monitor Remote
StediSTAND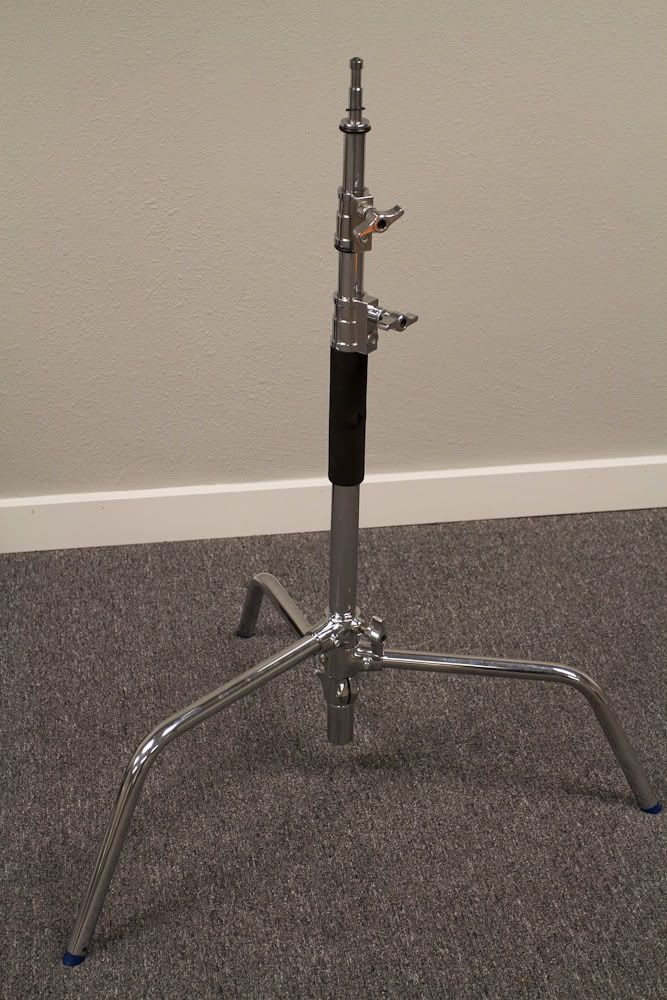 Docking Bracket For The StediSTAND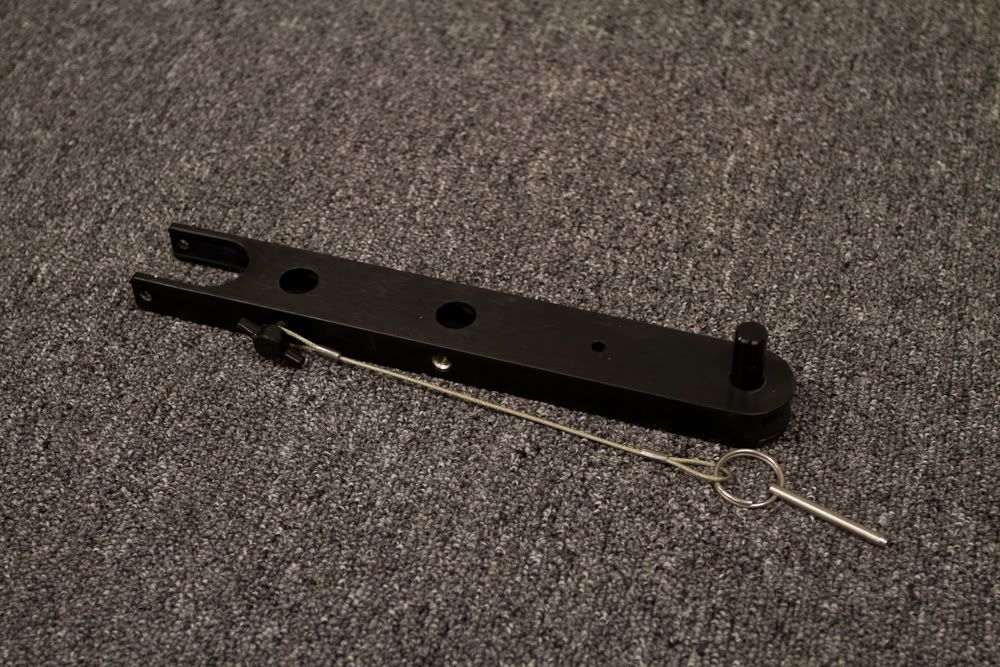 StediSTAND Carrying Bag
---