Audio
Capture and edit crystal-clear audio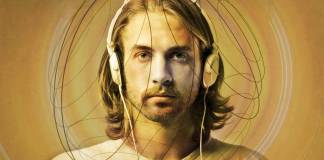 A new player in audio has emerged to the delight of anyone looking to enhance their streaming content. It's called spatial sound. Videographers spend hours using the latest innovations for creating the most impressive video that they can. Audio, however, has played second fiddle through...
Fillmmaking requires several audio roles that work together to create great, impactful sound that adds to movies and video.
Achieving good microphone placement is a surprisingly straightforward process and one grounded in physics and engineering concepts. Technical aspects like the microphone type directly influence the design, sensitivity, sound and directionality.
When it comes to recording audio for video, there are a number of factors to keep in mind. We're here to cover everything you need to know.
The audio spectrum describes the functional frequency range of sound. In theory, this does include all sounds in our hearing range and beyond.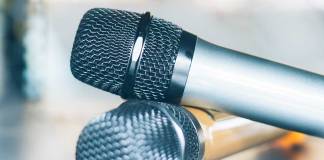 When it comes to audio, you have likely heard the terms mono and stereo. The question is: what are they? and how are they different?
Microphones are an interesting category of video tools, in a geeky sort of way. The primary goal of any mic for video production is...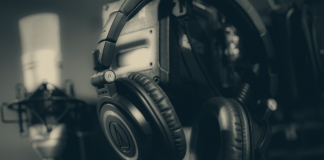 Nothing ruins a video quicker than bad audio. There are ways to monitor audio for the best results, which is essential when recording audio...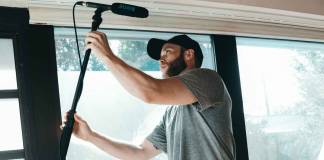 Though REAPER and Audition are extraordinary audio editors, nothing can fix bad audio production. Good sound design paints a portrait of your film's world...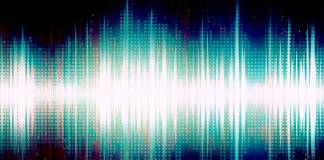 Acoustics is where the physics and aesthetics of sound meet. It's how we ascribe quantitative and qualitative meaning to a sound's or environment's properties....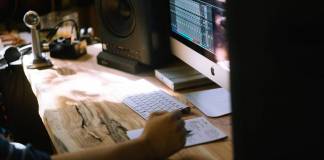 If your trying to record audio at your home, we have a few things you should consider that will instantly make your audio sound a lot better.
Ever wonder what magic makes on-screen dialog sound crystal clear? It's a little trick called ADR. We break down what it is and how to capture it yourself.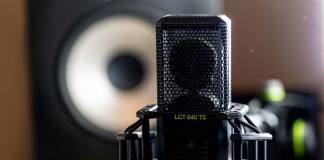 Every video editor should know how to edit audio. We tell you the process and steps to get it done. This is audio editing workflow for video editors.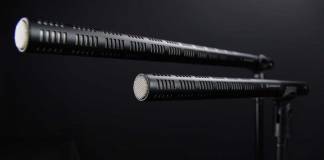 Audio quality can make or break any film or video project. In the world of video production, shotgun microphones are widely considered the go-to standard.