Audio
Capture and edit crystal-clear audio
Ever wonder what magic makes on-screen dialog sound crystal clear? It's a little trick called ADR. We break down what it is and how to capture it yourself.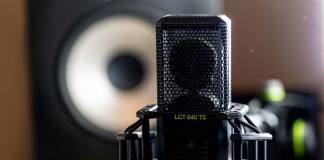 Every video editor should know how to edit audio. We tell you the process and steps to get it done. This is audio editing workflow for video editors.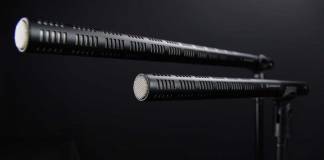 Audio quality can make or break any film or video project. In the world of video production, shotgun microphones are widely considered the go-to standard.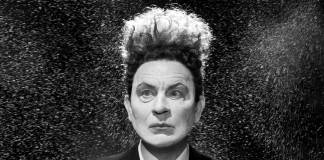 Eric Alexandrakis is becoming well-known in the world of film and television as a master of sound for his unique approach to film scoring. With a newfound 2019 GRAMMY® nomination for Best Spoken Word Album (I.V. Catatonia: 20 Years as a Two-Time...
We talk with Joel Shryack about editing the sound for Jumanji: The Next Level.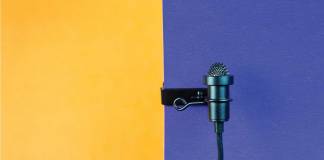 Sound is one of the most essential aspects of any video production. Much like cinematography, lighting, and editing, inconsistent sound can distract from your project. Options to capture representative sound vary case-by-case. Lavaliers, also known as lapel microphones, exist solely to make...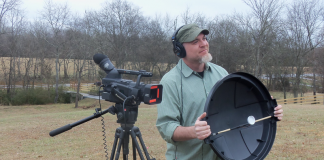 It's easier than you think to make your own parabolic microphone. In this tutorial we'll tell you why you need one and to DIY and inexpensive solution.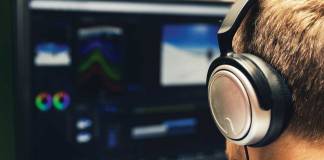 This article addresses audio transitions from the perspectives of working with short-form video, field recording, corporate sound, and freelance audio.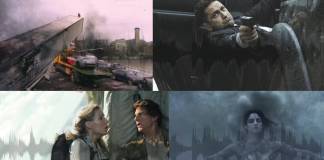 Every scene in a film has carefully crafted sound design to represent what is going on. They represent the scene's location and the actions of characters.
Die-what? [di-a-JE-tic]. Video editors are often mired in the details of their audio production and many of them aren't familiar with the term diegetic.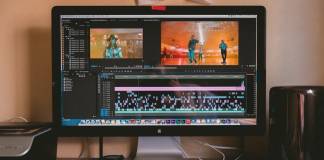 Even the most visually appealing video can instantly become amateurish when it is paired with a sub-par audio. Here's how you can fix messy audio.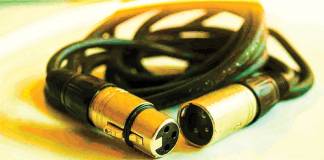 As modern-day filmmakers, we deal in data. After all, we collect it, corral and manipulate it. Simply put, we are data cowboys/cowgirls....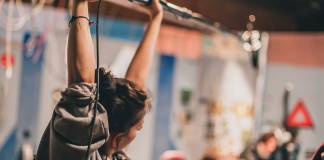 Recording clean audio is just as important to your narrative production as capturing well-composed video. In this article, we'll cover how to record professional-sounding dialogue for your narrative production.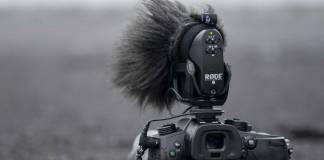 The best wind noise reduction is achieved at the time of recording by using every tool in your arsenal; everything afterward will always be...