When Emmanuel Lubezki won the Oscar for best cinematography for "The Revenant" at the start of 2016 he became the first cinematographer to have won the award three years in a row. However the biggest stir was created by the announcement that the visually stunning epic western was shot almost entirely using only natural light. Does the success of "The Revenant" mean filmmakers can throw away their lights?
"The Revenant" was filmed in remote locations with vast overcast skies as diffusion and snow-covered terrain as a reflector. During the day, sufficient light was never an issue. Indeed there was often too much light, requiring use of negative fill to add contrast. For night scenes, the period of the story meant that campfires or flaming torches could be utilized to add light — and drama — without seeming out of place.
However, shooting with natural light doesn't simply mean turning up at an attractive location, switching on your camera and calling action.
However, shooting with natural light doesn't simply mean turning up at an attractive location, switching on your camera and calling action. When the sun is your key light, you have to wait until it's where you need it and then work quickly to capture your shots. Director of "The Revenant" Alejandro González Iñárritu explained: "We had windows of one hour and a half to shoot complex scenes with hundreds of extras." In addition Lubezki made extensive use of diffusion, reflectors and flags to shape the available light.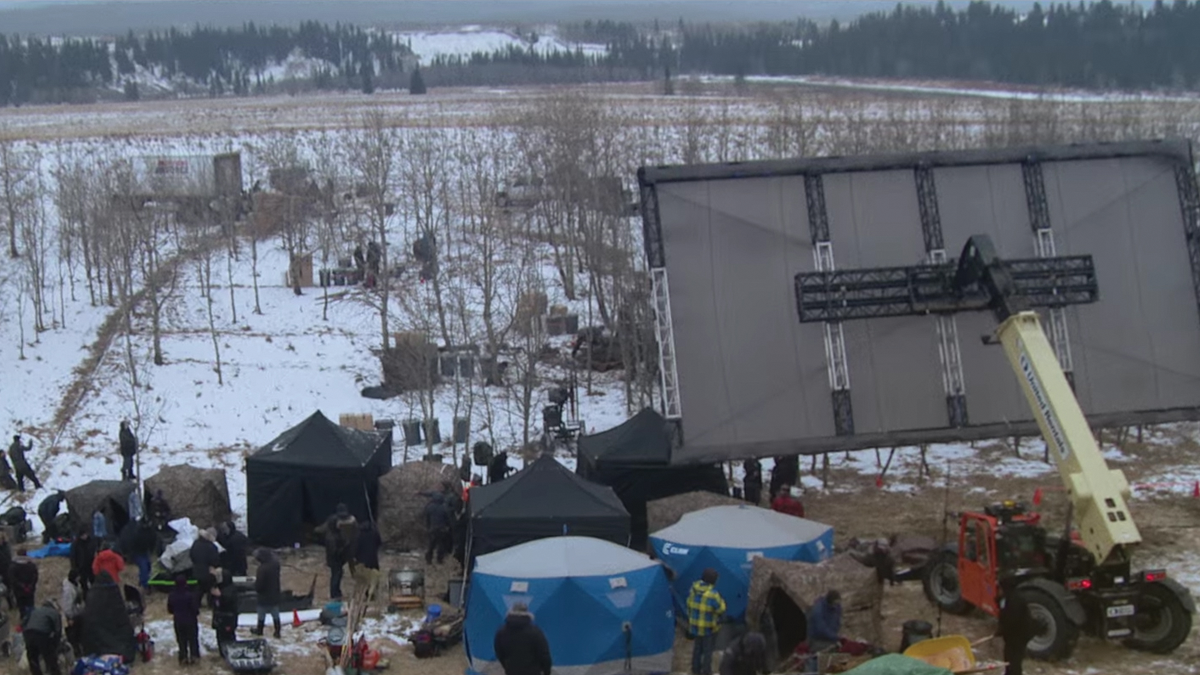 One of the most common questions asked in relation to a new camera is how well it performs in low light. However, shooting a low light scene successfully isn't about shooting in the dark. Shooting by available light, whether at night or during the day, will usually produce images with insufficient contrast. The right contrast ratio is key to achieving a cinematic look, and for that you need to add light.
A trap that less experienced film makers fall into is to believe what they see on the screen. Compared to older Hollywood films lit with variations on a traditional three point setup, cinematographers such as Jeff Cronenweth ("Fight Club," "Gone Girl") have developed naturalistic lighting techniques and styles that appear to use available light but are in fact finely crafted with additional lighting.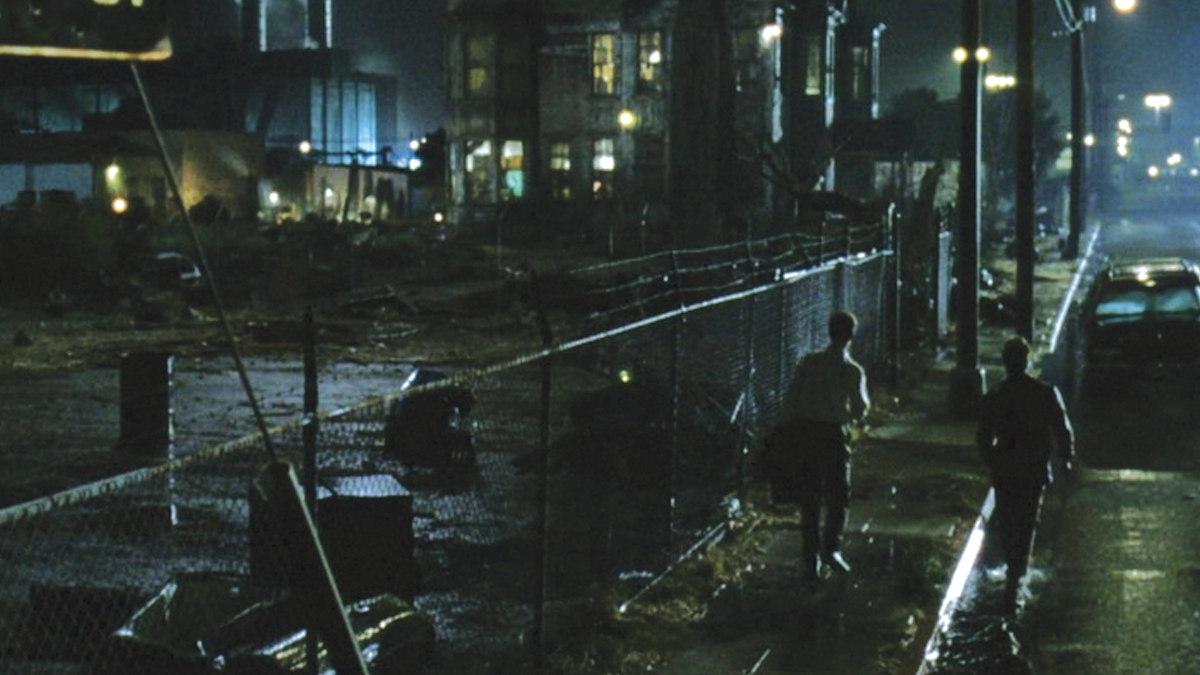 In addition, cinematographers will be involved in production design so their lights can be incorporated into the sets. When shooting "Skyfall," cinematographer Roger Deakins replaced all of the light fittings on a London tube station with film lights and doubled the number of bulbs to achieve the lighting he wanted. In another scene, an underground chamber was dramatically illuminated by film lights in the frame but crafted to look like work lights.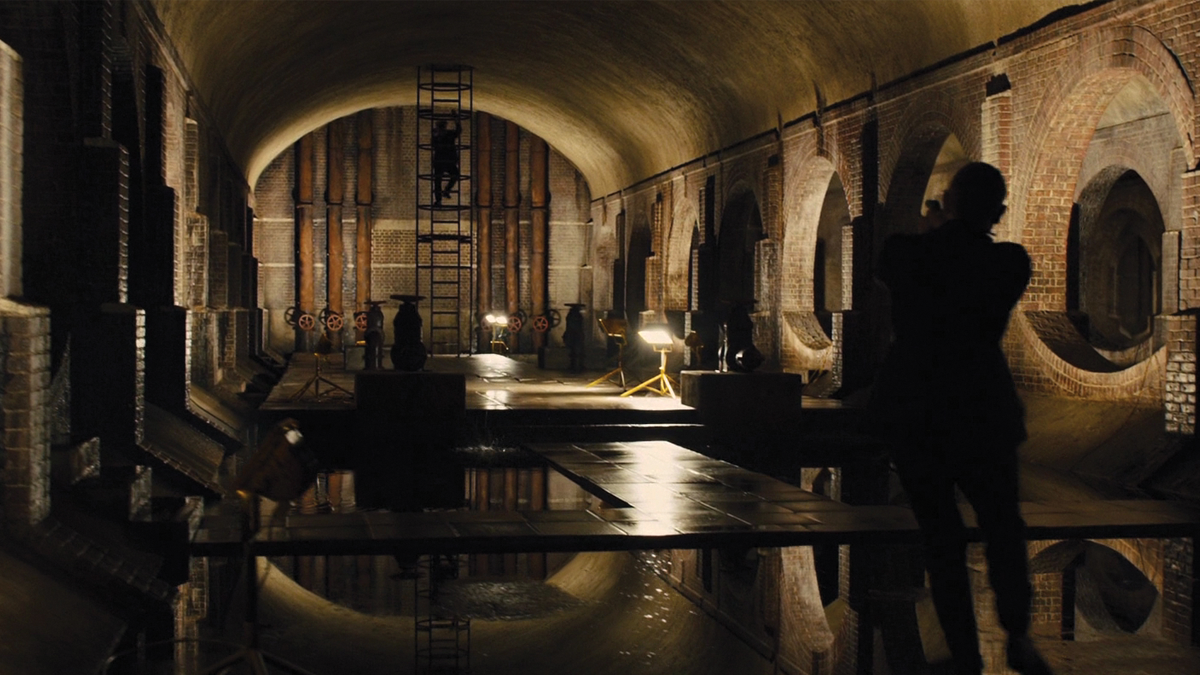 Vittorio Storaro, the Oscar-winning cinematographer behind "Apocalypse Now," "Reds" and "The Last Emperor," said of the modern trend to shoot by available light "that isn't cinematography, that's recording an image." While this in no way applies to the visionary talent of Emmanuel Lubezki, we independent film makers should take note.
The combination of unique locations and period-specific storyline allowed the creators of "The Revenant" to engage in a huge cinematic experiment — and to succeed with fabulous results — but it's the exception rather than the new rule.
Pete Tomkies is a freelance cinematographer and camera operator from Manchester, UK. He also produces and directs short films as Duck66 Films.