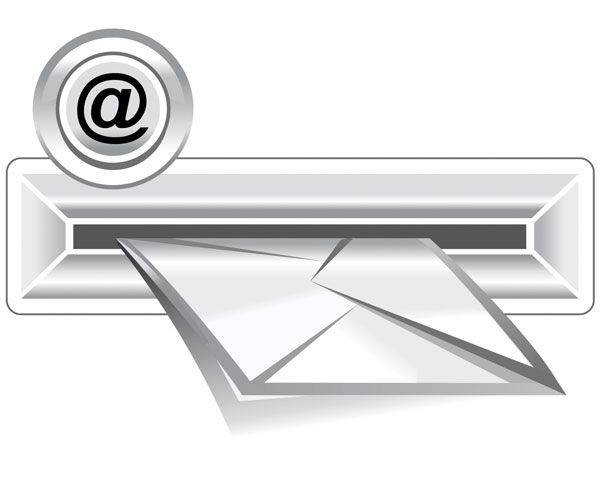 Likes the Added Touch
I recently purchased Pinnacle Studio Version 14. One thing I like about the article, you inserted web links where I could get a hold of "tutorials" to guide me through Version 14.

Mel
Videomaker and Pro Producers
In a recent edition of Videomaker magazine Matt York asked, "Should Videomaker serve those who want to make home movies or the professional videographer?"
Advertisement
I can only speak for myself obviously but, as a brand new subscriber, I can at least let you know what motivated me to subscribe to Videomaker magazine.
I am a "home movie" guy who is trying to make the transition to professional videographer. For 30 years, I have worked in a non-video industry. I am in medical product sales. However, as my children have grown up, I have taken many home movies over the years… births, baptisms, graduations etc. Several years ago, I decided to move my old VHS tapes to DVD. Since I love computers and technology, I decided to do it myself. I bought "Pinnacle Movie Maker" and entered the world of video editing. I was hooked. Since then, I have bought Adobe Premiere Elements, Sony Movie Studio etc. I have experimented and learned, and have encountered all of the basic problems of making movies and editing on lower level equipment.
Now that I am 54 years old, and looking to retirement, I decided to step things up, get more professional and perhaps start a little business doing wedding videos, events, etc. or, if not, just have fun with better equipment. I have a good knowledge of basic consumer video stuff, but very little knowledge in the professional world.
As I researched, I stumbled on to your website, loved it, found it very helpful and then decided to subscribe to the magazine. (Sometimes, I just like to sit in a warm cozy chair with a cup of coffee and flip through the magazine, rather than stare at a computer screen.) I like the magazine very much, find it to be a good mix of amateur and professional information and it has helped me plan for the future. I imagine there are a lot of people like me who are just trying to transition to the next stage.
So I would like to see in future articles professional recommendations for people like me. People who are planning on moving into the pro world and are about to make major purchases, but are afraid to make the wrong choice and wish we were more knowledgeable. It's easy to upgrade, or discard a $200 camera, but not one that costs $3500. Proper choices are key when spending big money.
I would like to see an article from some professionals who could answer the question: "If I could start off clean, and had $10 to $20,000 to spend what would I buy and why?" (i.e. Mac or Windows? Premiere or Final Cut? CMOS or CCD? What microphone functionality? What file format? What lighting system? DVD or Hard Drive or SD? etc, etc.) Perhaps it could be looked at various budget levels (i.e. $5,000, or $10,000 or $20,000). Perhaps it could be looked at as a complete Windows system or complete Mac system. Basically, the question is… based on today's technology, what would the ideal set up look like? Even if I don't understand it now, the basic recommendation would allow me to grow and learn and make the right choices and not regret my purchase later. (Great Magazine. I'll be a subscriber for many years to come.)

Steve Bonaccorsi

Philadelphia, PA
We hear ya, Steve! In some ways we can help you a lot, in other ways, not so much. We began a new column this year called "Projects that Pay" in hopes of enlightening readers on businesses that make money making video. Watch for that column running every-other issue beginning with the February 2010 issue. The first Projects that Pay story was on tips for starting up a wedding video business, our next one was TV versus Web advertising, followed by court video and many more business opportunity stories are in the plans.
Unfortunately, we can't be too specific with hardware or software setups, as each individual's needs are different, and what you'd want to shoot and edit with might be very different than the next reader. However, if you go to our forums you'll find many unique hardware and software specific threads that are already discussing your concerns, and you're welcome to begin your own. Our forums readers are a valuable source of information for our readership, we encourage you to join.

– The Editors