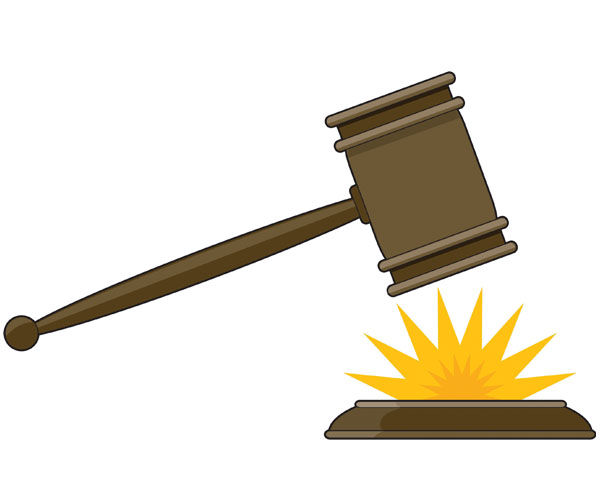 Video blogging, sometimes referred to as vlogging, is a form of web logging (blogging) that uses video. You simply upload your video to your website blog.
Vlogging has soared through the Internet mainstream recently, people are using vlogging for expressing personal beliefs and opinions, marketing, and even legal issues. Generally, when vlogging, you face the same legal issues as anyone who makes a work that is available to the public. You are entitled to the same freedoms in regards to speech and press, but you also are subject to the same restrictions in regards to areas such as intellectual property and defamation.
If your vlog contains music or images or other material that is not your creation, be sure that you do not infringe anyone's copyright.
If your work is for educational purposes, then use of copyrighted material falls under the "fair use" provision of the Copyright Act, which allows reasonable use of copyrighted work, without permission, for research, criticism, or education. In those cases, a notice at the beginning or end of your production giving credit to copyright owners for their work is usually sufficient. Be aware, however, that not citing sources, or attempting to pass off copyrighted material is not considered fair use. It is plagiarism and can result in harsh – even criminal – penalties.
Works with expired copyrights are considered to be in the public domain and can be used without liability for copyright infringement. But, copyrights have very long terms before expiry. For example, any sound recording published in the United States after March 1989 will not be available to the public until March 2049 at the earliest. And as of today, the only sound recordings that are automatically available in the public domain are those published before 1925. Other recordings may be in the public domain, but you may have to investigate each case separately.
Both fair use and public domain are gray areas, making it difficult to ensure that you are not infringing the rights of others. Your safest action is to get permission (usually a written contract, known as a license) from the copyright holder of any material being used in your video production.
Music or recording labels commonly hold copyrights for sound recordings. The Recording Industry Association of America (RIAA) is a major blanket organization that works with many major recording labels; it is an excellent resource for you to obtain a license to use music as part of your production.
Licensing agencies can also aid in procuring a license. Examples of licensing agencies include The Harry Fox Agency, American Society of Composers, Authors and Publishers (ASCAP), Broadcast Music Incorporated (BMI) and Sound Exchange. Most licensing agencies are blanket agencies that cover many recording labels. To obtain a license for only one or two songs, however, contact the individual recording label.
Licenses can be requested using a simple letter to the copyright owner asking for permission to use the copyrighted material. The letter should include a complete explanation of the work to be used and how you will use it. Include a place in the letter for the owner to sign and send back a response.
In regards to vlogging places, as long as you record in a public place or you are in a private area with permission from the owner, you are not breaking the law. For vlogging people, use photo releases.
You can review products, as long you mention the relationship between you and the product maker and/or vendor. If you receive the product without charge for the purposes of reviewing the product, state that you received the product for free. You can relay your opinions through vlogging. You can quote excerpts of someone else's works to provide commentary or opinion.
Keep in mind that if you make it blatantly obvious who you are talking about and you make false statements, you can be sued for libel. You can also be sued for invasion of privacy if you do not obtain permission from your subject via a photo release.
You can use trademarks of others as long as you do not claim that the products or services are yours and you do not imply that the trademark owner endorses your work. And, of course, it goes without saying that, when in doubt, seek legal advice.
Contributing editor Attorney Mark Levy specializes in intellectual property law. He has won many amateur moviemaking awards. Amy Manzer is a paralegal at Hinman, Howard & Kattell concentrating in intellectual property rights.