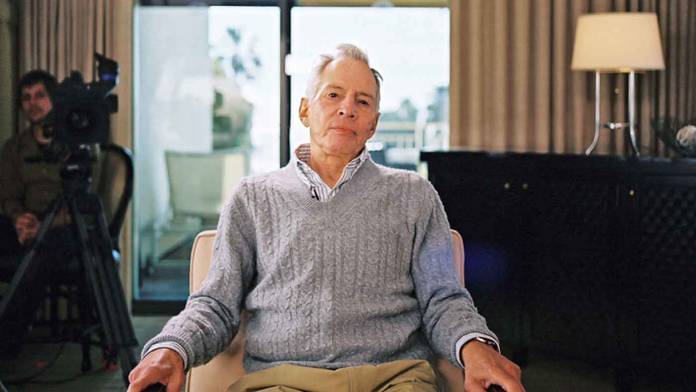 Every video project you develop requires planning ahead, but when you're considering a multi-part series, even more is needed. Failing to properly plan your series can lead to headaches, confusion and ultimately a loss in viewers. It's possible to eliminate all that with some early thinking.
What's your goal?
There are two ways to start planning your series. If your primary focus of the series is to tell a plot-centric story with central themes and lessons to be learned, a beginning to end outline or organizational structure is what you're looking for. Docu-series make use of this format, ensuring each episode leads to an ultimate revelation while still being engaging throughout. Think of the HBO series "The Jinx."
If your series is more about characters or a particular setting, planning out per episode is the better approach. Procedural crime shows (CSI, Law & Order, etc.) follow this format, as do sitcoms. The emphasis on these shows is about the specific set of circumstances introduced in each episode and how established characters deal with it.
Advertisement
First Things
Regardless of the series you're crafting or the method you're using, there are some universal specifics to tackle:
Characters: Know ahead of time how many primary characters you want to incorporate. Not only can it help with figuring out the pacing of your story and arcs, it also affects your budget.
Setting: This is crucial. If you're story is a period piece, you'll have to plan for time-accurate props and costumes. If it takes place in one location, you need to make sure you'll be able to film there throughout the duration of the series — or longer for multiple seasons.
Episode Length: Online web-series tend to fare better when they keep to a shorter length — 5-15 minutes. Picking an average length of your episodes is helpful for writing the scripts, figuring out how many total episodes you'll have and pacing the larger story you want to tell.
Planning your series isn't dissimilar from planning out a feature length project. The same considerations are needed, but a series shoot is different. You may have bigger breaks between shooting episodes, meaning you'll have to ensure you can film in the same setting with the same props and actors over various dates. Figuring out these basic elements early on can have a big impact on how you make it happen, so don't put them off.
The Big and Small Picture
If you plan out everything at once, the best thing to do is work backwards, but first you'll want to have a solid start point for your characters and setting. This is where you establish how the world is before the primary events of your story. Then establish an ending: the changes your characters have made and how the world has altered. From there, you can create a basic outline that fills in the gaps with key events you'll use to shape the final story.
If you're planning by the episode, the first things to nail down are the setting and characters. Your story revolves around how your characters respond to a new set of circumstances each episode. As such, your characters need to be consistent. Nothing turns viewers away quicker than characters making a drastic change from their normal personality.
Nothing turns viewers away quicker than characters making a drastic change from their normal personality.
Once the basics are established, you can build more specific ideas. For the long story, this means ensuring each episode is engaging and works on its own, while also adding to the whole. In a per-episode series, you'll spend more time finding the best situations for your characters. To make each episode interesting, you have to throw your characters curve balls — things they encounter that take them out of their comfort zones.
For example, look at "Friends." Regardless of what happens each episode, Ross is always high strung, Phoebe is aloof and esoteric and Chandler is sarcastic and flippant. Throughout all ten seasons, the characters were constant. They had meaningful changes and grew, but their core never altered.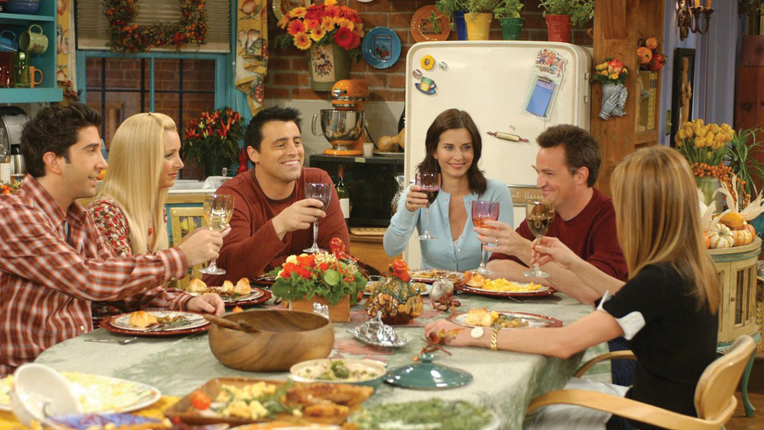 The Story in a Story
Arcs are a great way to tell stories within the bigger picture. In sitcoms and procedurals, arcs allow you to tell a longer story. For story-centric series, they give viewers an alternate perspective or a break from the primary plot.
Mapping them out is similar to figuring out your series initially. You'll need to know the beginning and end of the arc, how many episodes you need to complete it, and the aftermath. If your arc involves killing off a character, for instance, it will have repercussions extending beyond those episodes and that needs to be considered.
Multiple Seasons
Planning ahead for future seasons isn't a bad idea when you're still laying the groundwork for your first one. You don't need to go too far into specifics, but have some generic idea of where the next season will go.
It's possible to keep your seasons individual, sharing themes and tone, rather than characters and story (e.g., "True Detective"). It's still good to know ahead of time, so you can firmly establish the tone you want to carry through. While it may seem like getting ahead of yourself, playing the long-game can have an impact on the total quality of your story.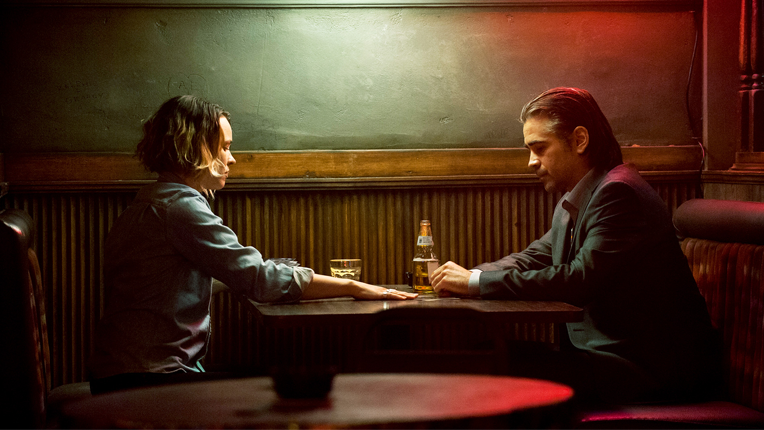 Taking all this into consideration at the start can go a long way. It will save headaches during production and allow you to craft a deeply engaging series that will leave viewers wanting more.
Jordan Maison is an editor and VFX artist whose plied his talents in web content for Disney Studios as well as movie and videogame websites