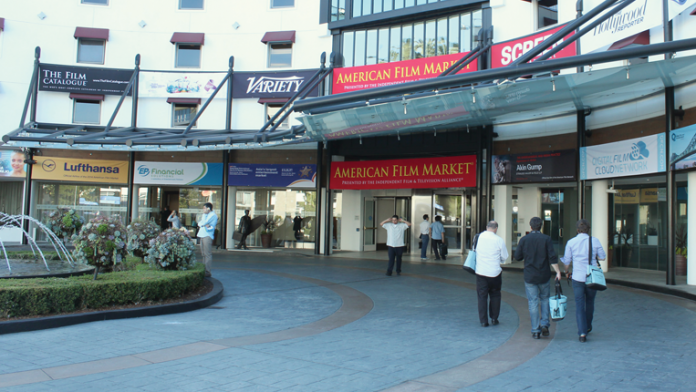 With the proliferation of inexpensive, quality video equipment, it's never been easier to make a movie, but before you write your script, you should ask yourself, "Who's my audience?" If your answer is fans of horror, sci-fi, fantasy, LGBT or faith-based films, you're in luck. These are some of the most popular niche markets.
As an emerging filmmaker, one of your biggest challenges will be distribution. While the thought of, "I can put it up on YouTube for monetization," or "I can put it up on iTunes or Amazon for download," sounds easy, getting people to watch your content is a challenge. That's the value in genre material — you have a narrowly focused niche audience to market toward. Conventions and film festivals are some of the best ways to market to this audience. It does require a grassroots approach, so it's helpful to be a fan of the genre yourself in order to truly understand the niche market.
Horror
Film festivals such as Toronto After Dark, Screamfest, Shriekfest, Cape Fear, Eerie and Chicago Horror are some of the many opportunities you have to help get the word out about your film. Laurel wreaths from screening at some of these older, more venerable festivals can make the difference when someone is on the fence about buying that download of your film.
Advertisement
Of course, word of mouth recommendations are what drives independent film sales. Your presence marketing your film at these festivals is imperative if you want to capitalize on the momentum of the screening. Postcards and giveaways will also help grow your audience. In addition to festivals, you may want to consider traveling the horror convention circuit and tabling in the exhibit hall with copies of your DVD for sale.
Another advantage of horror is the built-in marketing time period of Halloween. If you had thoughts of four walling and/or event marketing your film, September and October are the months to do it. Jon Reiss' "Think Outside the Box Office" is a helpful guide to this process.
Sci-Fi and Fantasy
Film festivals devoted specifically to science fiction or fantasy films are far and few between; however, the convention circuit for this genre is huge. Some of them, such as DragonCon and WorldCon, have film festivals as a part of the convention. Don't just screen at the festival, get involved on the convention floor. There are many ways to do this, such as offering to to be on a panel or to judge a contest. Tabling in the exhibit hall is another great way to meet people as well as sell your film.
LGBT
While many film festivals have LGBT categories, playing at niche LGBT festivals such as Outfest, Out on Film or Out Here Now will do more for word of mouth marketing. Also these festivals are well known and their laurels have meaning to your LGBT audience.
If you decide to four wall your LGBT film, reaching out to community groups such as GLAAD can be useful in marketing screenings of your film. If you have a horror, sci-fi or fantasy LGBT film, you may want to consider attending sub-genre fan conventions such as BentCon, OutlantaCon or GaylaxiCon.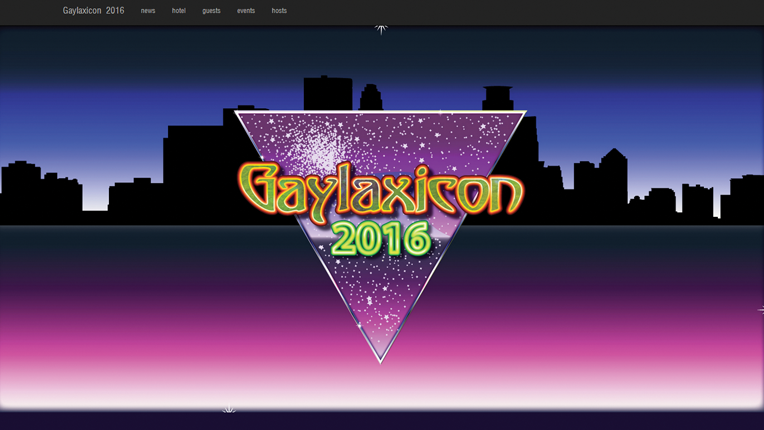 Faith Based Films
In 2004, Mel Gibson's "Passion of the Christ" became the niche market case study. When no studio would finance the film, Gibson took on the $30 million risk to produce it himself. Gibson showed advance screening of "Passion of The Christ" to religious leaders around the world and encouraged them to get their congregations to the theater. Church groups showed up at the theater in droves, propelling the worldwide theatrical box haul to $611,899,420.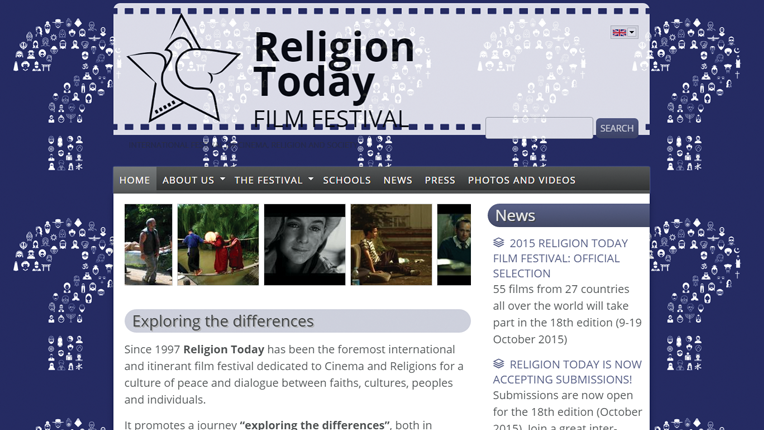 Obviously, church groups and congregations are the first place to start as far as marketing film, but also consider consignment of disks to faith based bookstores or gift shops. Religious film festivals as well as conventions, conferences and retreats are also good resources.
Know Your Audience
Just because your film has a gay character doesn't mean it will appeal to the LGBT community; likewise, a comedy about zombies might not necessarily play well to the horror crowd. If you plan to niche market your film, you really need to understand the specific market. While everyone wants to go to Cannes or American Film Market with hopes of a big company like Netflix or Lionsgate acquiring their film for distribution, you can make money doing it yourself with the right marketing strategy for your niche audience.
Sidebar: Niche Legends
While Oscar Lifetime achievement winner Roger Corman is usually associated with low budget sci-fi and horror, he also did work in other genres. His Venice Film Festival award winning film, "The Intruder," which addresses racial integration in the south, was a commercial flop. It's hard to say if this was because Corman's niche audience didn't show up for a film void of monsters; however, he has produced hundreds of successful films in his niche market.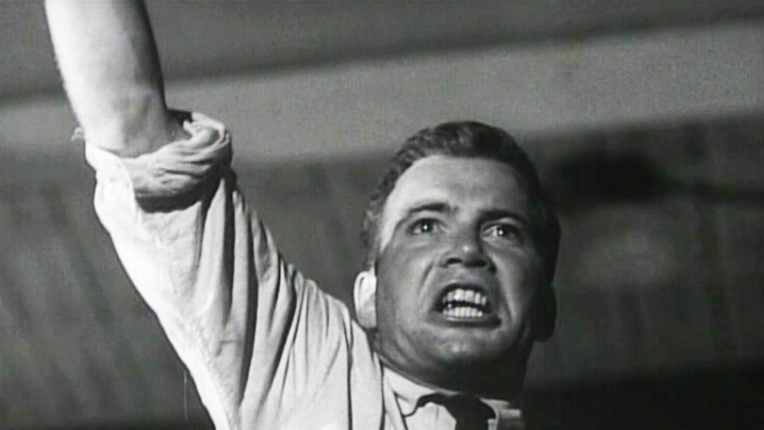 The new face of horror is Jason Blum, creator of the "Paranormal Activity" franchise. While his company, Blumhouse, is churning out three to four horror pictures a year, he proved that he could also make Oscar worthy content outside the horror genre with his recent Academy nomination for "Whiplash", a drama about a young drummer attending a music conservatory and his music instructor who will stop at nothing to instill greatness.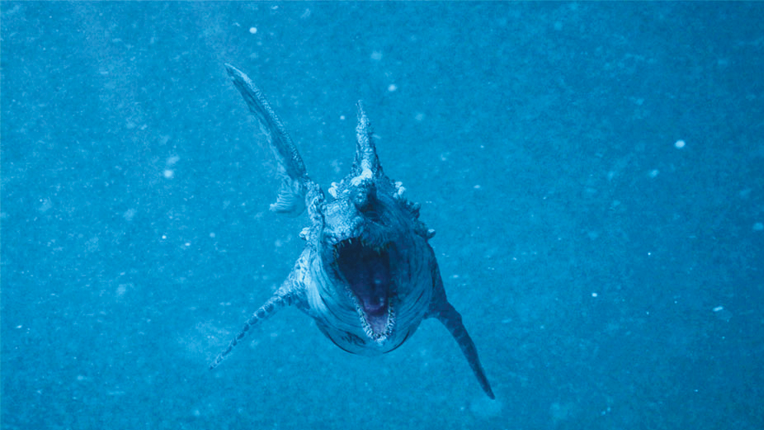 Obviously as a writer/director/producer, when you're at the top of your game, you can pick and choose your projects as you please. It might mean financing the project yourself and also doing some creative niche marketing like Mel Gibson ("Mad Max") did for "Passion of the Christ", but by knowing your niche market, you can steer audiences to your film.
W. H. Bourne is an award-winning director; her most recent film played at more than 40 film festivals, including international screenings.