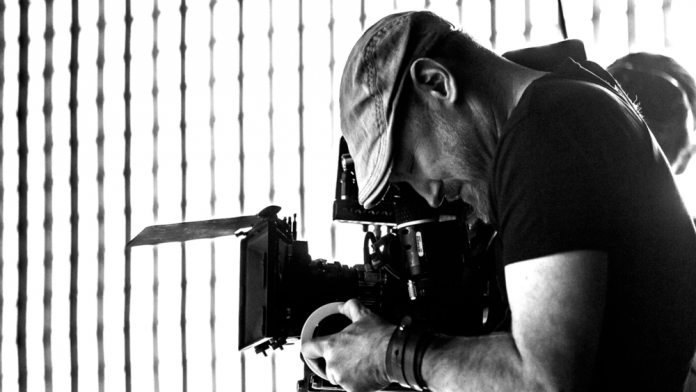 Jeff Fuerezieg and Richard Henkels had previously worked on a commercial together and when Fuerezieg offered Henkels the position of cinematographer for an upcoming documentary telling the story of JT Leroy, Henkels jumped at the opportunity. Fuerezieg presented the project at dinner. Henkels, you see, was in possession of a VOOM Video Portrait by conceptual artist Robert Wilson, who created numerous video portraits of celebrities include JT Leroy. Henkels had also met Savannah Knoop, one of the story's key subjects, in 2006.
The Story
For those of you not familiar with the story, "AUTHOR: The JT Leroy Story" follows the truly captivating tale of JT, or Jeremiah "Terminator," LeRoy. JT started befriending authors in the 1990s through telephone friendships. In the late 1990s, he wrote a book based loosely on his experience during his adolescence while being raised by a prostitute mother who brought him into the family business, as it were. JT's life on the streets fascinated his readers and his novel, "Sarah," along with the follow-up, a collection of short stories from his life on the road titled "The Heart Is Deceitful Above All Things," became a huge hit, particularly amongst disenfranchised youth.
One problem: JT Leroy never existed. He was, in fact, a creation of author Laura Albert, who claimed that she was using JT as an avatar because she "would be unable to write those stories as (her)self." When the books became very popular, Albert drafted Knoop, her sister-in-law at the time, into becoming the live-action avatar because Albert herself would have been recognized by the book community.
Advertisement
Fortunately for Albert, her scam fell apart in 2006 when the New York Times exposed her as the real JT Leroy — and that's where the story gets interesting!
Fortunately for Albert, her scam fell apart in 2006 when the New York Times exposed her as the real JT Leroy — and that's where the story gets interesting!
That exposure was probably the best thing to happen to her career. In fact, a few years ago, she reached out to Jeff Fuerezieg to write and direct the story because, according to Henkels, "I believe she was a fan of (Fuerezieg's documentary about singer/songwriter Daniel Johnston) 'The Devil and Daniel Johnston.'"
A Collaborative Production
Although they've worked together before, Henkels says that working with Fuerezieg is different from working with other directors. "Jeff is very hands-on and every aspect is well thought-out." One major difference between working with Fuerezieg and other directors is that Fuerezieg likes to involve the editor during principle photography, rather than bringing them in during post-production. "We shot B-unit scenes in the office next to (editor) Michelle Witten with her editing, and she would set up shots during the shoot."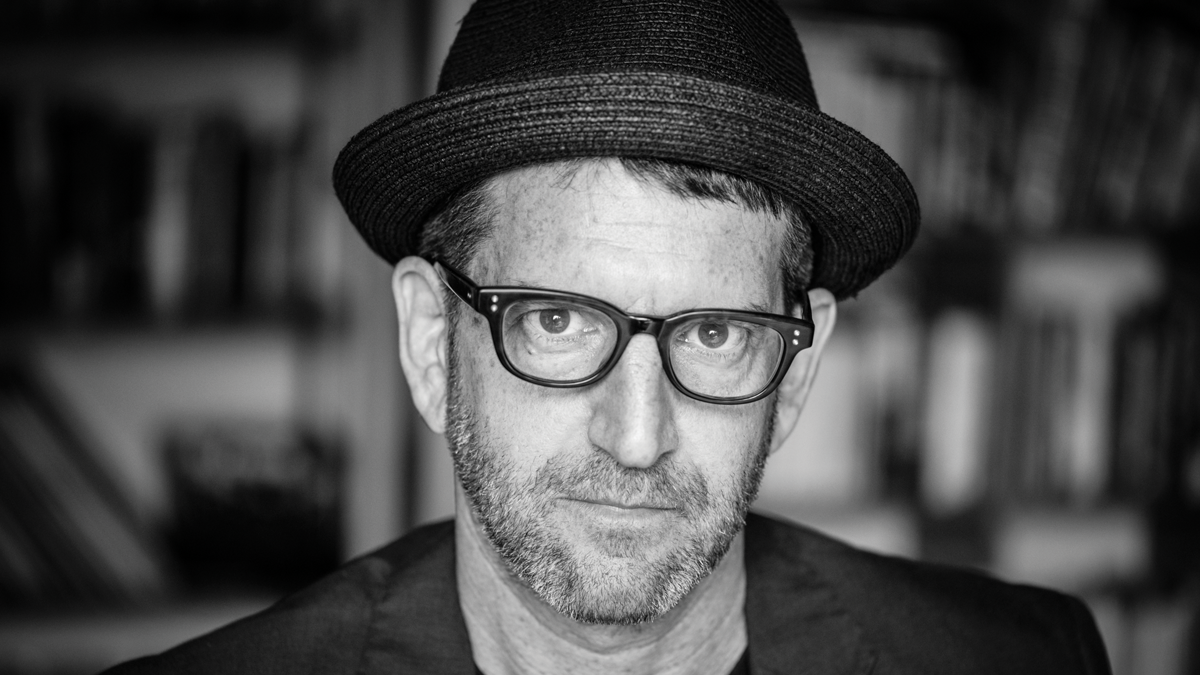 Thanks to this arrangement, the crew was able to do 15-20 setups per day. Henkels credits his assistant, Lucas Celler, who worked the camera and editing departments simultaneously, with being integral to making this arrangement work. Along with being credited for his work in the camera department, the production officially credited Celler as assistant editor and associate producer. This flexibility and collaboration allowed the crew to make changes in real time.
The Right Gear
In order to get good close-ups, Henkels used a low asa of 320 and an Original Slider with its silent ball bearings to get dramatic effects and to keep the cadence of Alberts's speech without the whirring of the slidecam.
Henkels also used a Canon C300 Mark II, which he says captures images even better than the video produced by the C500. "I loved the look right out of the camera. It has the same sensor as all the new Canons." The newest Canon cameras, he says, do a much better job of capturing blacks than the previous generation, "but they still have limitations in the high end. Along with Zeiss lenses designed to work with the 4K format of these cameras, he adapted some vintage Nikkor lenses, notably a 50mm f/1.4 and a 55mm f/2.8. He also used a Canon 1Dc, which is a serious improvement over the 1Dx. "Just the 4K ability alone makes it worth it [to upgrade from the 1D]," Henkels explains.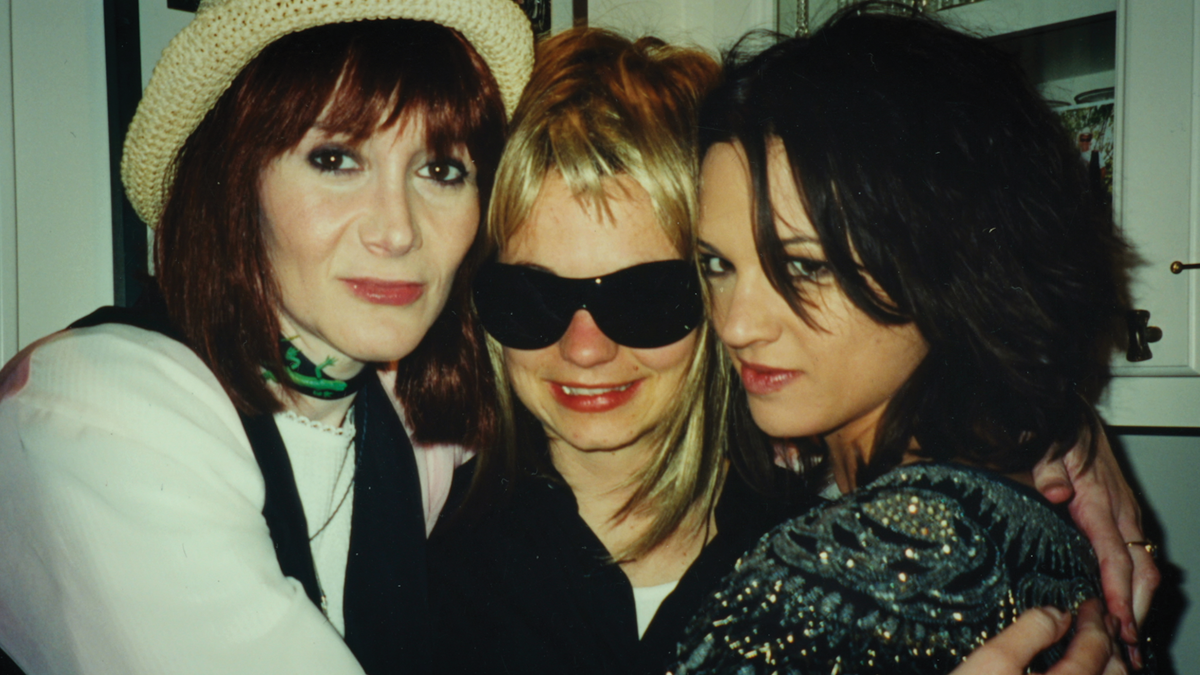 Mixing Media
Much of the archived footage was shot on 8mm film and had to be upres'd to 4K. "We wasted about a week trying different things, working with the VFX houses," Henkels says. He goes on to say that Fuerezieg eventually announced that he'd been "playing around with an iPhone app that seemed to work really well." After checking it out, it turned out that the inexpensive app was the perfect tool to use for the conversion!
Finding Community
We asked Henkels, a native of Philadelphia who moved to Los Angeles, if he feels that it's still necessary for aspiring filmmakers to be based in Los Angeles. He replied, "Today, you can work from anywhere, but it still helps to be around a film community, such as L.A. or New York, but otherwise, you can work from almost anywhere. It's all about content these days. You don't even have to get a film degree; community colleges are a good place to learn filmmaking, too. You can do what you want anywhere you want."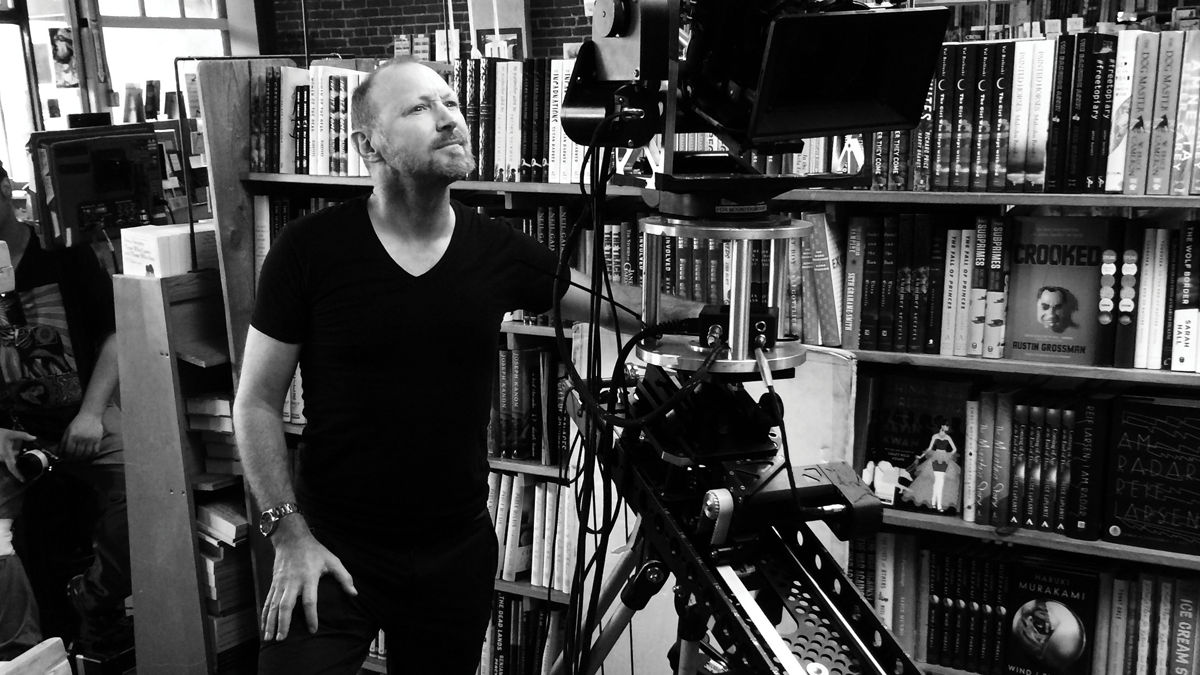 Release and Reception
" AUTHOR: The JT Leroy Story" opened on September 9, 2016 on 200 screens around the USA and 600 screens worldwide, expanding into the European market over the following weeks. It was a selection of the 2016 Sundance Film Festival and bears the distinction of being the first documentary picked up by Amazon Studios.
John McCabe is a screenwriter and director in Los Angeles and can be reached at John@NeverSayCut.com