ikan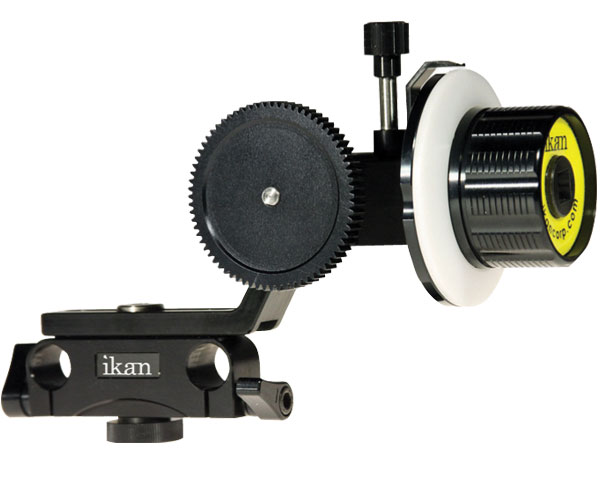 ikan announced its FG Follow Focus Cine-Kit boasting aluminum construction, a light weight design, beveled dry-erase marking disk, and is compatible with all ikan Elements kits and/or any 15mm rod-based camera support system. The FG Follow Focus Cine-Kit includes a 17″ Follow Focus Whip and Focus Crank Knob for super smooth follow focus shots.

www.ikancorp.com

MSRP $449
Cinevate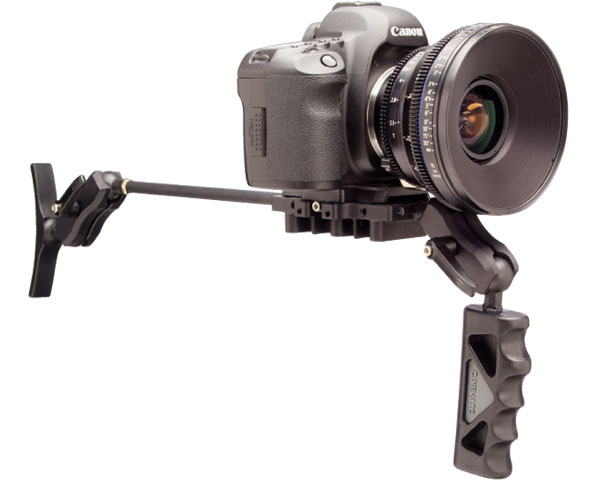 Cinevate's new Proteus Simplis HDSLR Rig is a solution for anyone needing a lightweight, "run and gun" support rig. The Simplis comes with a quick release plate, articulating hand grip, shoulder grip as well as 3 lengths of Shoulder Stock Rods. The Simplis is ideal for any filmmaker seeking a versatile, modular and upgradable HDSLR Support System.

www.cinevate.com

MSRP $400
Advertisement
Freehands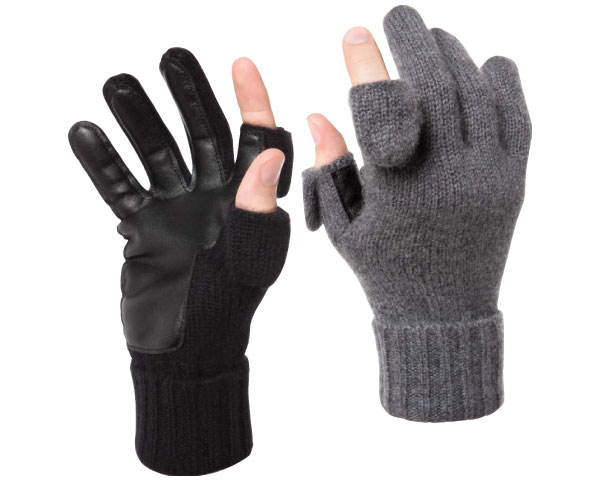 If you shoot in the cold weather and often find yourself having to take off your gloves to operate your camera, then check out Freehands. Freehands' gloves have thumb and index finger tips that fold back, allowing you to adjust your camera settings without the hassle. Freehands are available in a range of styles including cashmere, ragg-wool, fleece, and knit.
www.freehands.com

MSRP Variable ranging from $18-$80
GoPro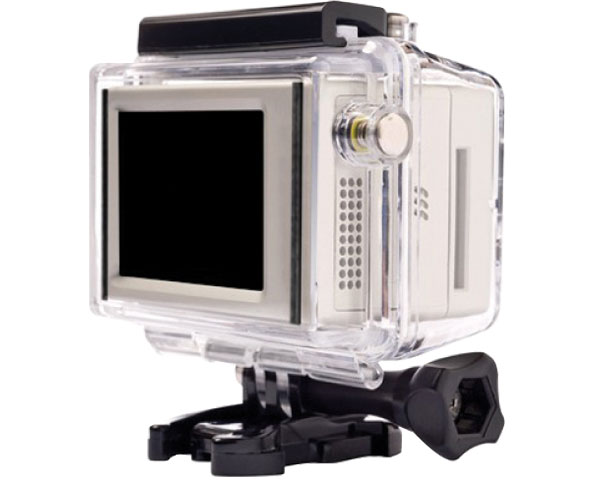 GoPro released the LCD BacPac, a detachable LCD screen for the 1080p HD HERO camera. It attaches to the camera via the HERO Port and is compatible with all existing GoPro mounts, when attached to the HD HERO camera. As a removable accessory, the LCD BacPac keeps the HD HERO camera as small and light as possible, yet provides the convenience of an LCD screen when attached.
www.gopro.com

MSRP: $80
Roxio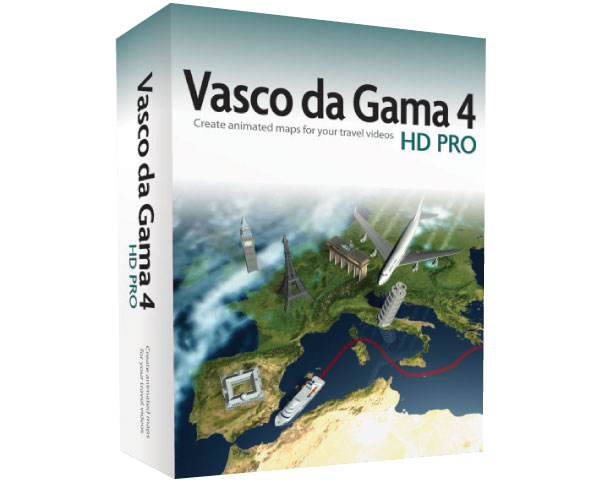 Roxio's new Vasco da Gama 4 HD Pro lets you create better travel videos with over 300 animated objects, which include cars, ships, campers, airplanes, trains, and more. With more than 500 high resolution maps and a ton of cool features it shouldn't be a problem taking your travel videos to the next level with Vasco da Gama 4 HD Pro.

www.roxio.com

MSRP: $50
Did you find this content helpful?