videos

-

search results

If you're not happy with the results, please do another search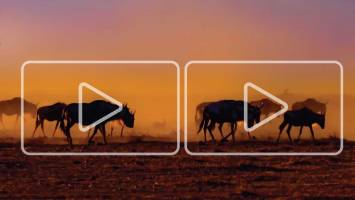 Acquiring stock media and editing it into your project is very often faster, cheaper and much more convenient than creating that media yourself.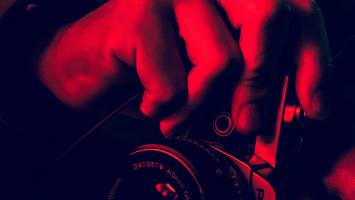 With the ubiquity of cheap LEDs, the sky's the limit for the creative filmmaker. But besides just lighting a scene, what can you do with RGB LEDs?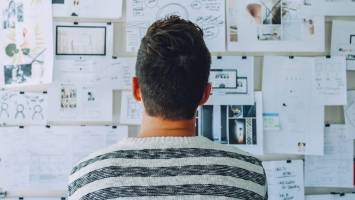 Pre-production is dreaded by many; some consider it tedious, non-creative work.
On this episode, we have a conversation with travel vlogger Juliana Broste; we talk about how to get the best video possible out of a mobile phone; and we argue about whether or not anyone really needs 6K video.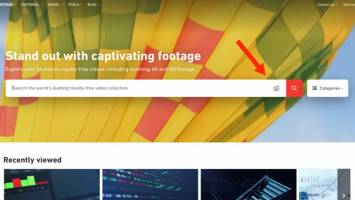 Shutterstock has launched reverse image search for videos on their platform. This feature should make it easier for you to search for Shutterstock videos.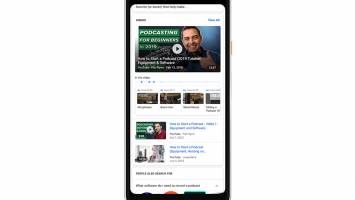 Google is looking to make search for specific information much easier. It's announced it's looking to offer highlight the most important parts of videos.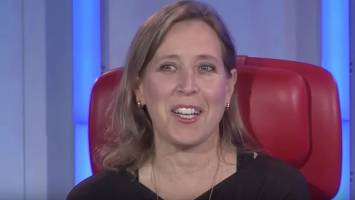 With over 2 billion users uploading YouTube videos on the platform, things get crazy. But YouTube CEO Susan Wojcicki says YouTube is open to all content.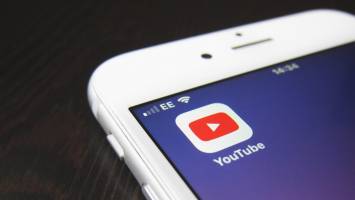 YouTube is in the final stages of its plans to end targeted advertisements on videos for kids. This move however could take a hit to YouTube's ad sales.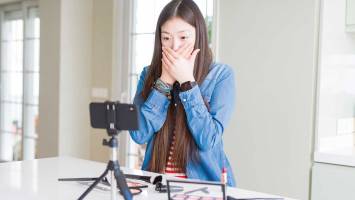 Have you tried to make a video but felt incredibly embarrassed? Did you feel the camera "judging you"? Here's how to get over this fear so you can make your video.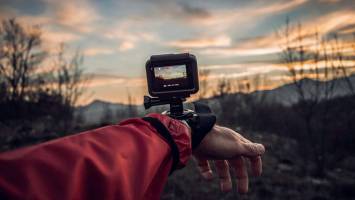 Your action video needs the right background to be the best it can be. Here are a few tips to help you make the most of your backgrounds.