videomaker plus consulting success page

-

search results

If you're not happy with the results, please do another search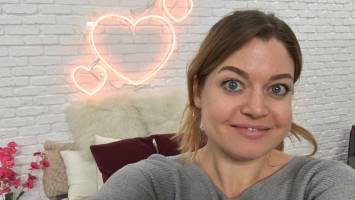 While following your dreams and living a practical life often seem at odds, Joanna Sloame proves that the practical path can sometimes be the most effective. What's the one factor that usually separates the video novices from the burgeoning pros? Talent. When you tackle the trials and tribulations of working with real...