sign up plus

-

search results

If you're not happy with the results, please do another search Access easy-to-download eBooks and eDocs on a variety of video production-related topics, including industry insight and production techniques. Videomaker maintains one of the most extensive...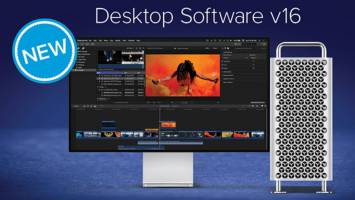 AJA adds new, powerful features to its line of KONA, Io, and T-TAP products. This includes High Dynamic Range signaling over SDI support.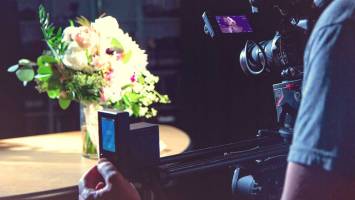 While the camera will always be at the core of your production setup, using the best camera support is vital in getting smooth cinematic shots.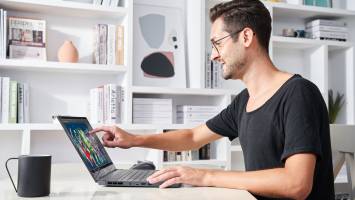 Every designer and editor needs to have a computer that is capable of completing the tasks they need.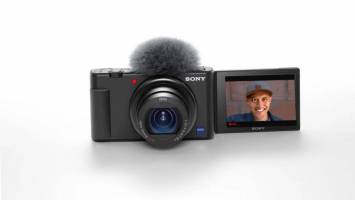 Built to "meet the needs and demands of today's video creators," according to Sony, the ZV-1 puts video front and center in its design.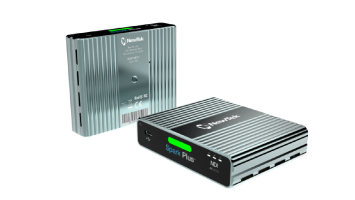 The NewTek Spark Plus IO converters encode and decode video for use in an IP-based workflow. With the converters you can can bring 4K or SDI to an IP.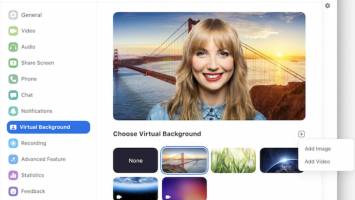 More people are participating in video conference calls than ever before. That's why a good green screen background can really come in handy.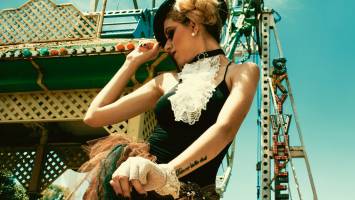 Especially when working with a limited budget, it's easy to find costumes falling to the bottom of your priorities. If you want to give your production a truly cinematic finish, costume design should be a key element.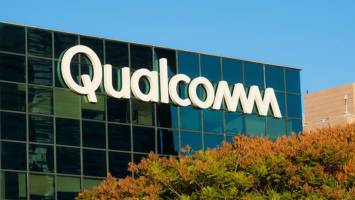 Qualcomm has announced its new flagship Snapdragon 855 Plus chipset. This chip further equips smartphones for gaming, VR, AI, and 5G connectivity.