product videomaker june 2019

-

search results

If you're not happy with the results, please do another search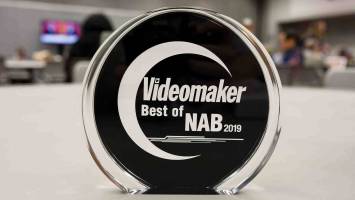 Each April, the Videomaker staff heads to Las Vegas for the annual NABShow. And each year, it's a whirlwind tour of the latest innovations in video production gear. NAB 2019 was no different.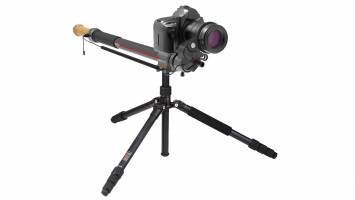 MOZA has revealed two new products to keep your camera shooting smooth: the MOZA AirCross 2 gimbal and MOZA Slypod monopod.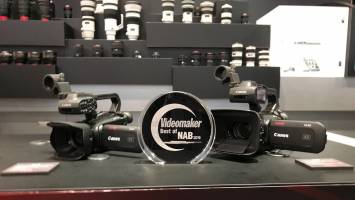 We'd like to send our congratulations to Canon for winning this year's Best Camcorder with its XA40 professional UHD 4K camcorder.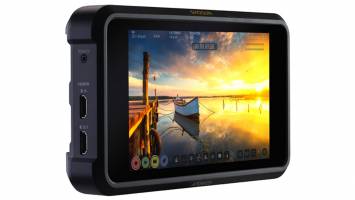 Having released Shinobi SDI in Feburary, Atomos has announced the Shogun 7. The device serves many purposes, operating as a monitor, recorder and switcher.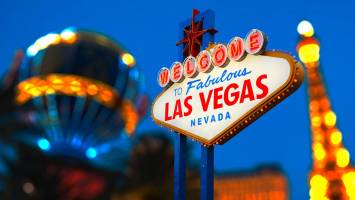 NAB 2019 is almost upon us. In around week, the top-name video product manufacturers will gather and showcase all that's new in the video industry.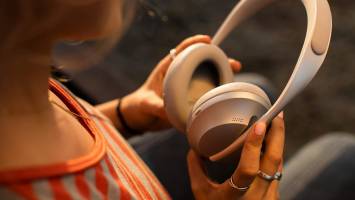 Bose's announced new over-ear headphones that's based off the QuietComfort series. The new Bose headphones are the Noise Cancelling Headphones 700.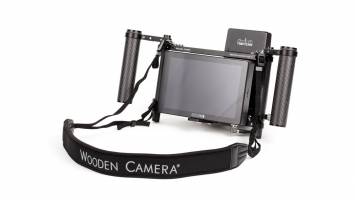 Wooden Camera's announced its new monitor cage: Director's Monitor Cage v3. It offers an upgraded design that improves on its best-selling predecessors.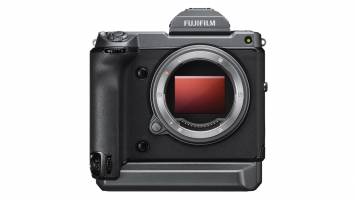 Fujifilm's just announced the GFX100 and it's shaping up to offer the highest resolution we have ever seen in a mirrorless camera.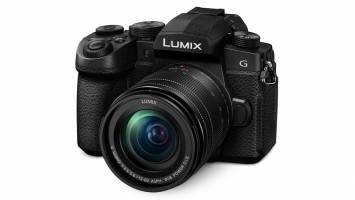 Looking to appeal to both photographers and videographers, Panasonic has built its new hybrid mirrorless camera, the Lumix G95.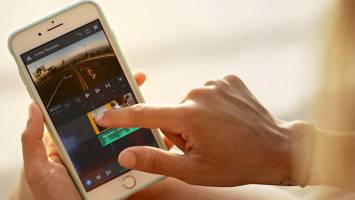 Adobe released today its video app: Premiere Rush CC, a single-cross platform app that combines core features of Premiere Pro, After Effects and Audition.