product videomaker february 2019

-

search results

If you're not happy with the results, please do another search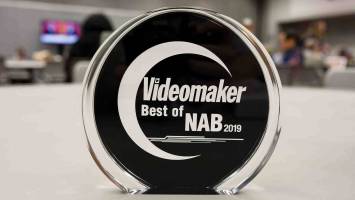 Each April, the Videomaker staff heads to Las Vegas for the annual NABShow. And each year, it's a whirlwind tour of the latest innovations in video production gear. NAB 2019 was no different.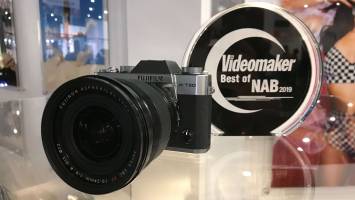 We would like to congratulate Fujifilm for winning Videomaker's Best Hybrid Camera award at NAB with its powerful, compact hybrid camera: X-T30.
A good time was had by all. Bay area video professionals gathered to talk about current and upcoming projects, while exchanging information with future collaborators.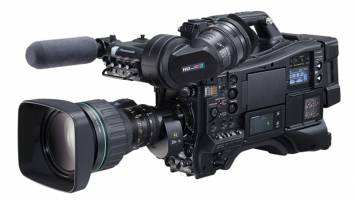 Panasonic's announced it'll showcast a next-gen IP/IT platform, a 12G-SDI 4K live switcher and a 4K/HDR shoulder-mount camcorder at the upcoming NAB.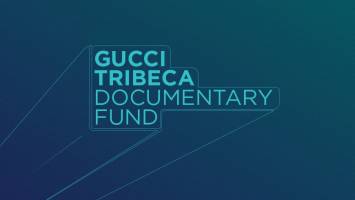 As an indie doc filmmaker, getting to the final stages of completing your film can be grueling. Ordinarily, you've spent months or years on...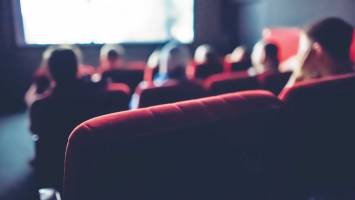 For some, four walling has resulted in profitable theater runs, better distribution deals, invaluable film reviews, and even an Oscar or two. With this in mind, let's go over how to successfully four wall your own film.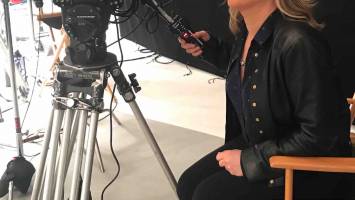 Documentary filmmaker Lauren Greenfield aims to encourage and inspire women in documentary filmmaking and beyond.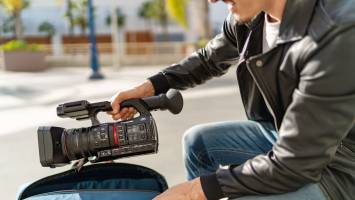 Panasonic's announced the AG-CX350, a 4K 1.0-type handheld camcorder that claims to have "enhanced network capabilities."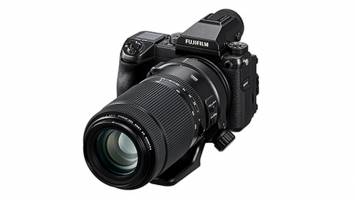 Fujifilm announced today a new lens for the GFX Medium Format mirrorless digital cameras next month. The lens is the GF100-200mmF5.6 R LM OIS WR.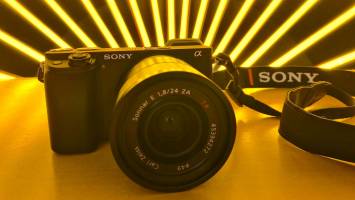 Sony today has just announced its newest camera, the Sony a6400, along with a series of major firmware updates for the a9, a7 III and a7R.