learn production lighting

-

search results

If you're not happy with the results, please do another search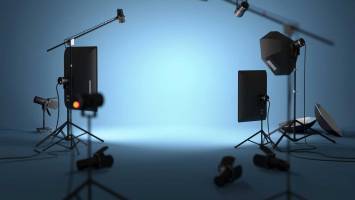 There's a lot of lighting terminology out there and it can be a lot to memorize. We've compiled a list of all...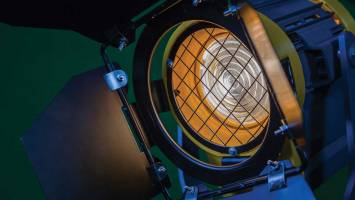 Lighting needs run the gamut, from huge budget productions to small, DIY vloggers, and there's something for every niche. This article will explain what to think about before buying lights and provide a list of the best video lights currently on the market.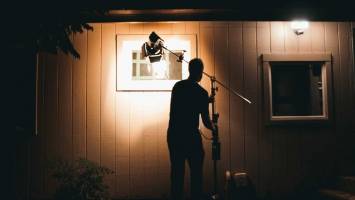 Our cameras run on light. They need it to produce a clear image that's both meaningful and pleasing to the eye. Without enough light, you'll be left with noisy, distracting footage.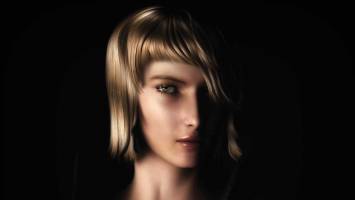 The style and application of cameo lighting have evolved throughout the years of cinema history. Here's how to employ this effective lighting technique.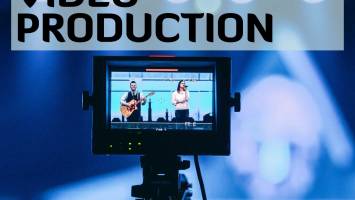 How to Plan a Production (Free for Non-Members) Planning is vital to the success of any production. Without a plan, your video likely won't succeed...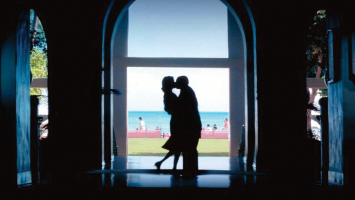 In the past, I have tried to list examples, off the top of my head, of scenes in recent movies that use three-point lighting. I usually draw a blank. My mind instead floods with scenes that don't use the conventional three-point lighting setup.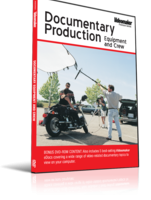 Having the right crew and equipment during a shoot leads to a more efficient and better quality production. This Training Video offers you tips on how to choose cameras, audio gear, lighting gear and accessories, and tips to finding and working with a professional crew. These tips will get you on your way to making a great documentary.
Regular price: $49.95 Sale Price: $24.95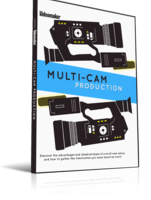 Discover the advantages and disadvantages of a multi-cam setup, and how to gather the information you need about an event.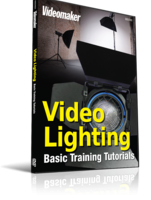 Lighting can raise the production value of your videos to create a professional look. The experts at
Videomaker
show you how in 6 step-by-step easy to follow tutorial training sessions! Learn it all: studio, outdoor, DFN and everyday solutions.
Regular price: $24.95 Sale Price: $15.95