enews signup

-

search results

If you're not happy with the results, please do another search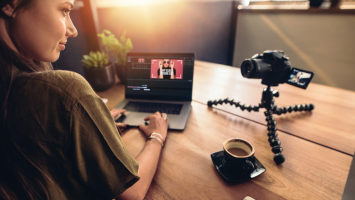 Your videos are awesome. Your friends and family are always enthusiastic about the latest on your channel. You know that you have lots of...
Thank you for attending! We take your feedback seriously and will apply it as we continue to strive to provide the very best video production...