affiliate product 644

-

search results

If you're not happy with the results, please do another search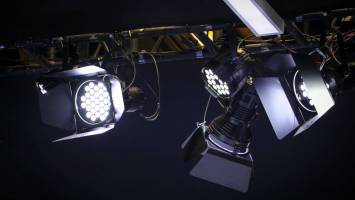 The best ways to make a production look pro is to use the right type of lights at the right time — though this is easier said than done.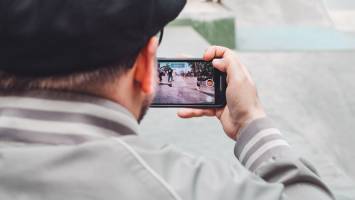 Nowadays, more and more people are reaching for their smartphones to shoot video. In recent years, smartphones have advanced drastically in regards to their...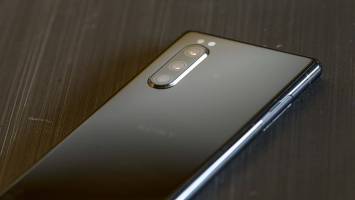 The Sony Xperia 5 is a video-centric phone that can capture 4K 10-bit video internally, but it won't be replacing your dedicated camera any time soon.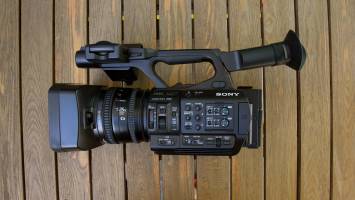 The Sony PXW-Z190 is a solid camcorder that can capture up to 60 frames per second in UHD 4K. It also has a few innovative tricks up its sleeve.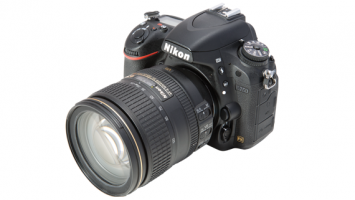 Finding the right balance is hard to do. Just ask a chef. Adding even one ounce of the wrong ingredient can cause a recipe...